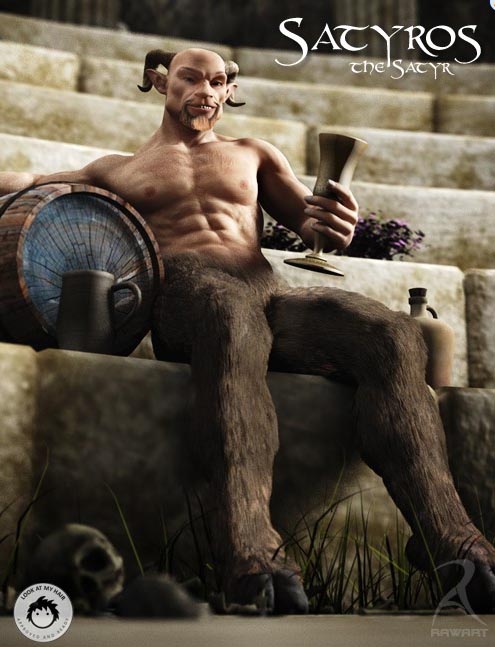 Myth comes alive once again as Satyros, a 3D model, brings the party to life.
A male and female satyr set for Genesis with separate legs and body morphs for ultimate versatility. No matter how you want your character to look, the options are just a dial twist away.
This set comes complete with life-like Look At My Hair presets (for DAZ Studio) to really fill out the look. Features include Satyros figures, horns, a tail, a female shape, a male shape, a male beard, female skin and much more!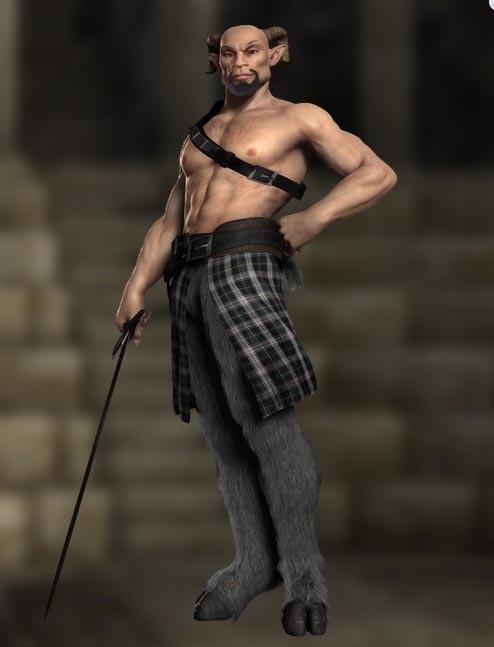 ---