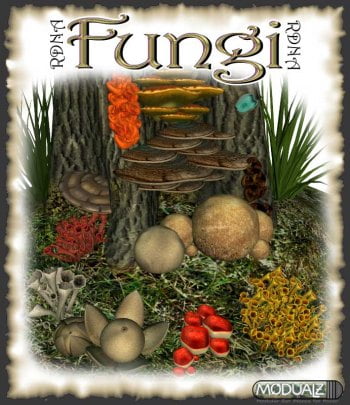 "Fairy Butter, Orange Cups, Witches Black Butter….. what are these people eating out in the woods?"
Looking for some other types of fungi to round out your scenes? Sick of the old cap and stem fungus? Well here are some other types to add to your renders! Taken from real world examples of fungi, paint your natural renders with natural gems such as the weird Cup and Jelly Fungi, or the sturdy bracket fungi! Loads of props to choose from, and even more textures!
Features:
Modular Texture System across the different types
Users Guide including General Scene Set Up Tips
Modeled after real world Fungi!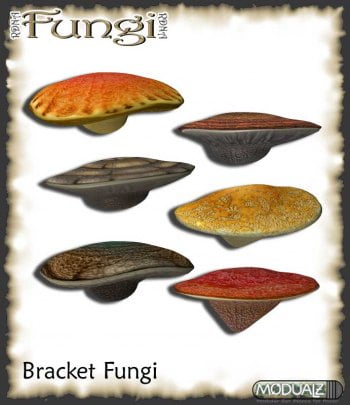 ---