Reality 1.0 for DAZ Studio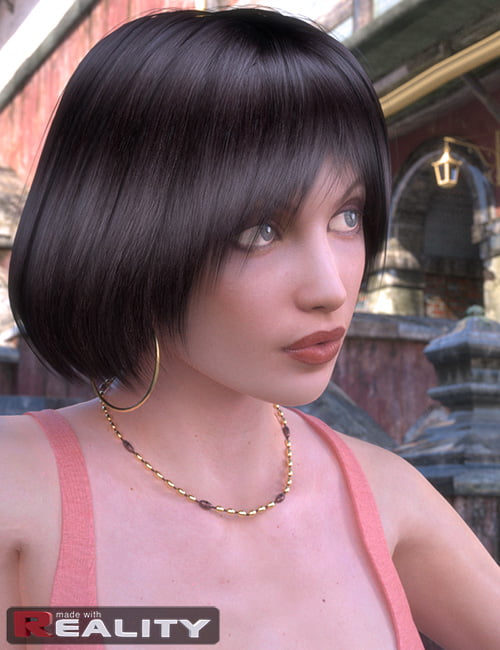 Your key to hyper-realism within Studio is here. Reality connects Studio to the amazing?LuxRender, giving you access to physically-based materials like volumetric glass, water, metal, fog and much more.
Reality is a plug-in that converts your DAZ Studio scene to LuxRender, the physically-based, un-biased renderer for Mac OS and Windows. With a click of the mouse you can render your scene with Lux, use advanced features like stop and resume, and network rendering. Plus Reality allows you to fine-tune and save your realistic materials, all inside the Reality User Interface.
'It's super impressive to see such a smooth and easy connection from D|S to a high end render engine.'?Stonemason
What's Included & Features
Interface between Daz Studio and LuxRender. LuxRender is the physically-based, Open Source renderer developed at http://www.luxrender.net.
Mac OS and Windows versions available. For Windows, both the 32 and 64 bits versions of the plug-in are available. The 64 bit version of Lux, available both on Mac OS and Window, can be launched by the 32 bit plugin, accessing all the installed memory for rendering.
Automatic conversion of Studio shaders to LuxRender materials.
Support for fine-tuning of materials.
Materials available:

Glossy, with 'Skin' option for SSS simulation.
Matte.
Matte Translucent.
Water.
Glass with volumetric dispersion.
Fog.
Realistic Metal with presets for Gold, Copper, Silver and Aluminum.
Mirror.
IOR presets for dozens of materials like gemstones, multiple types of glass, human cornea and more.

Built-in material preview.
Turn any .OBJ into a water object.
Indirect light, caustics, reflective surfaces. All materials based on physics.
Intuitive light and materials settings that work like the ones found in a photo studio.
Bump-map and displacement maps supported.
Sun light, distant lights, spotlights and mesh-based lights.
Shallow Depth Of Field with one-click setup and camera-like controls.
Render scenes outside Studio, allowing you to continue work in Studio while rendering.
Stop and resume any render.
Multi-processor/hyper-threading ready.
Network rendering support thanks to LuxRender.
Built-in UV Map+texture viewer.
Extensive, clear 40+ page manual in PDF format which includes examples and best practices.
LuxRender is included with Reality.
---