Reality 1.25 for DAZ Studio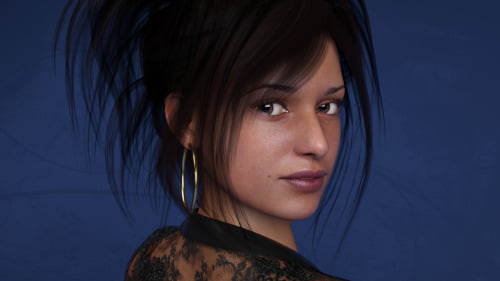 Your key to photo-level realism is here. Reality connects DAZ Studio to the amazing LuxRender, giving you access to physically-based materials like volumetric glass, water, metal, velvet, and much more.
The Reality plug-in sends your DAZ Studio scene to LuxRender, the physically-based, un-biased renderer for Mac OS and Windows. With a click of the mouse you can render your scene with Lux, use advanced features like stop and resume, and use network rendering. Plus Reality allows you to fine-tune and save your realistic materials, all inside the Reality User Interface.
Here is what people say about Reality:
"It's super impressive to see such a smooth and easy connection from DAZ Studio to a high end render engine." — Stonemason
"As a clothing texture maker, Reality gives my materials the chance to shine like no other program. Velvet that looks real enough to touch, sparkles and sequins come to life, and with a little skill even materials like leather look just about perfect! I?m totally hooked on it. It?s wonderful to have the power of proper indirect lighting and real world textures at my command, and Reality, combined with the power of LuxRender, brings Daz Studio users the kind of rendering power that is usually reserved for the high end application." ? Martin J. Frost
Please note: This product works best when LuxRender can access 2GB of RAM or more. Rendering on a 32 bit Window XP system is perfectly possible but can pose limits to the complexity of the scenes that can be rendered. 32 bit Macintosh don't have this limitation as they can access up to 4GB memory per application.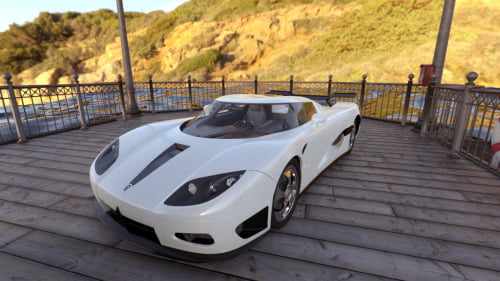 ---