Reality 2.50.1.122 FOR WIN64 ONLY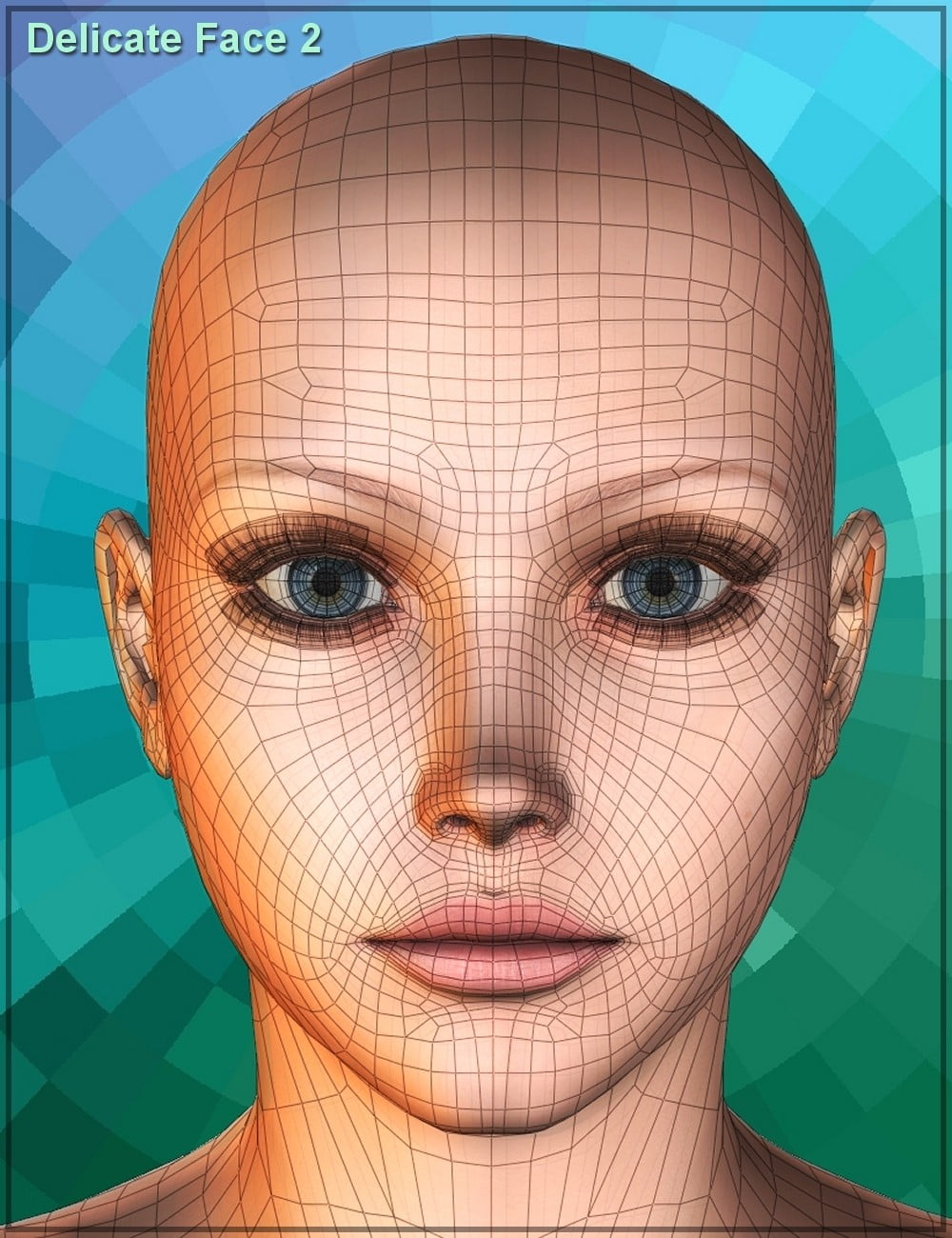 Included is a crack –
BUT PLEASE READ THE INSTRUCTIONS FIRST !
Sorry no backup help I steal this so you are on your own
Cracked thanks to Nomad and he only did the 64 bit version so no point asking about 32 bit
What?s new in version 2.5.1.122
? Support for LuxRender 1.2.
? Recognition of SLG3
? Support for alpha channel when rendering with SLG (alpha channel in Lux has been supported since Reality 1.0). This feature requires LuxRender 1.2/SLG3
? This version has been tested also with Studio 4.5.1.56
PC only
Hidden Block (100 thanks are required, you have 30257):
You will need to install the latest LuxRender 1.0 to use Reality 2.5
-http://www.luxrender.net/en_GB/download
Please note that DAZ Studio has no backward or forward compatibility when it comes to plug-ins. This means that you must use Studio 4.5.0.114 when installing Reality 2.5. None of the ?RC? versions will work. If you didn?t upgrade to Studio 4.5 do not update to Reality 2.5.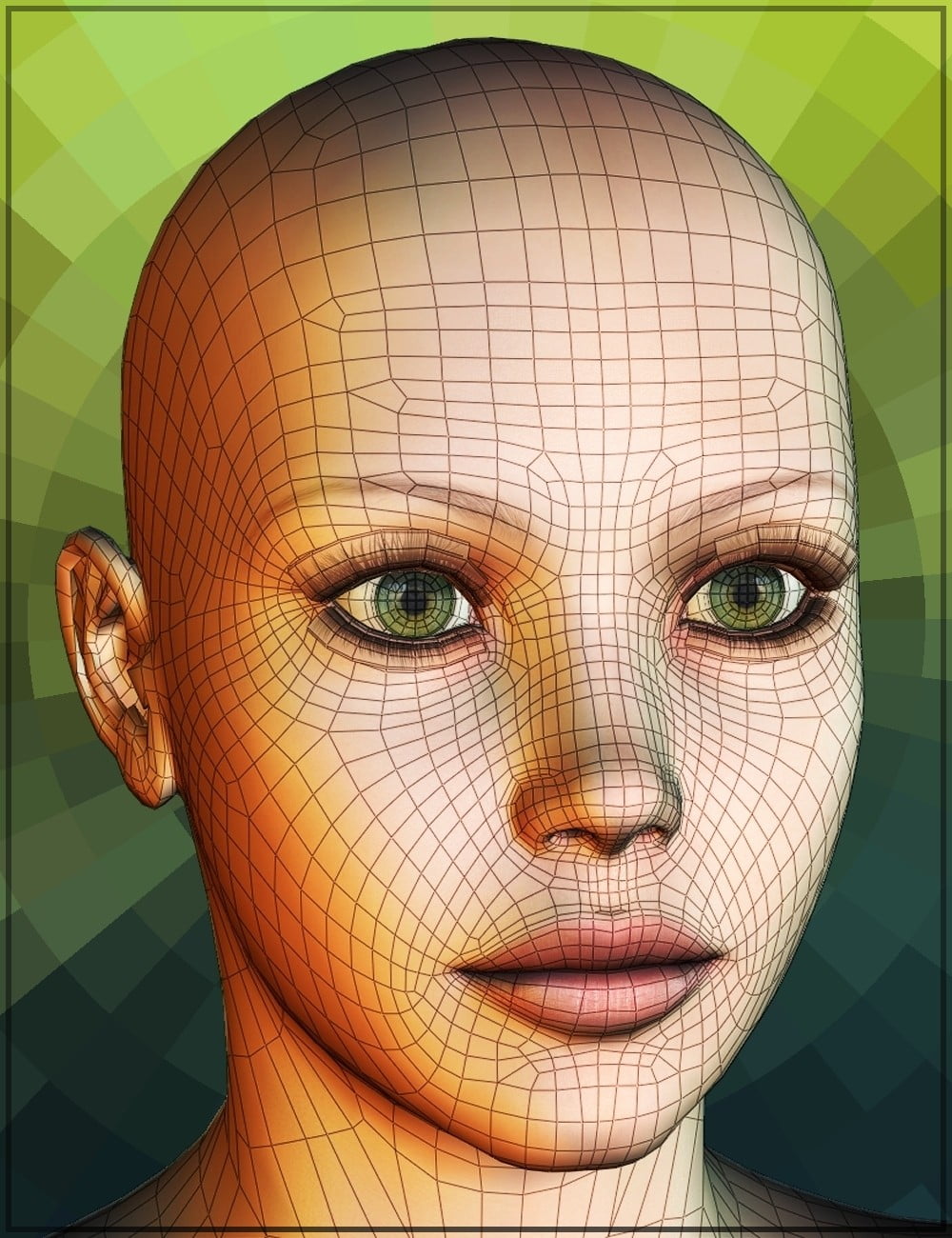 ---