Reality Poser Edition v4.3.1 x64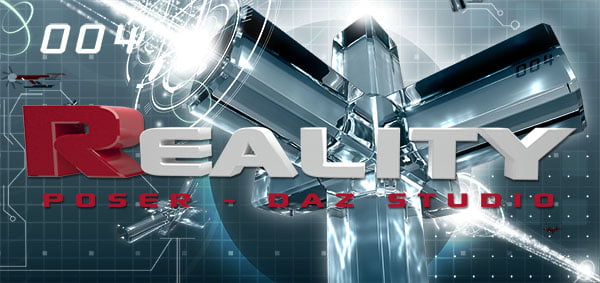 The best realism possible with the easiest, most enjoyable workflow. Nothing else comes close.
Reality is a rendering solution for Poser that gives up the most advanced Physics-Based Rendering (PBR) system in the market.
Stop struggling with Poser's Material Room and start enjoying the experience of controlling your materials, thanks to Reality's Material Editor, which is designed with the artist in mind. No confusing nodes, no cryptic jargon.
Buy with ease with our 30-day money-back guarantee.
Reality runs on both OS X (Mac OS) and Windows. Your license gives you access to both versions. The license also gives you access to the 32- and 64-bit versions of Reality.
While we use PayPal as our payment processor, you don't have to have a PayPal account. You can use any major credit card for your purchases with us.
Requirements
Poser 9/Pro 2012 with SR3 (Service Release 3) or above. Reality is compatible with the latest version of Poser.
Mac OS: 10.8 or higher.
Windows: Windows 7 or higher
CPU: dual-core or higher. While Reality will run with a single core machine, physics-based rendering requires high-cpu computations, so multiple cores are advised.
RAM: 2GB minimum, 4GB or more suggested

---