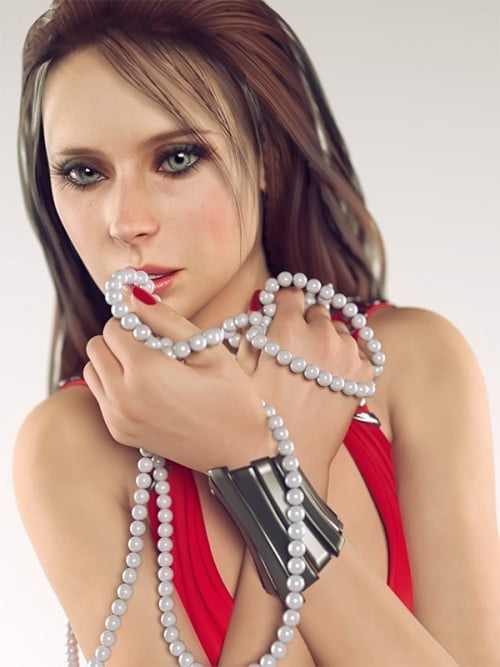 Features at a glance
Automatic conversion of geometry, materials, lights and cameras.
Support of Poser procedural nodes.
Zero-click SSS. Reality automatically sets the Sub-Surface Scattering for skin materials without requiring the user to do anything.
Fully-featured material editor to take advantage of the powerful features of Lux, including procedural textures, layered textures and volumes.
Physics-based materials with presets. Metal, Water, Cloth and more.
Integrated light editor allows you to simulate real-life light
Mesh lights, Sun light and other props included.
Support for High-Dynamic Range IBL in LatLong and Poser format.
Beautiful material preview integrated and completely automatic.
Seamless integration with Poser.
Renderfarming completely supported.
Ability to stop and resume the render thanks to LuxRender.
Many more.
A Poser plugin like no other
To make the Reality plugin possible we teamed with Smith Micro and co-designed a new plug-in architecture for Poser 9/Pro 2012, called the Poser Add-on Framework. This framework provides, for the first time, complete integration of plug-ins into the Poser architecture.
| Required: | Link to post: |
| --- | --- |
| Poser 9/Pro 2012 | http://poser.smithmicro.com/poser.html |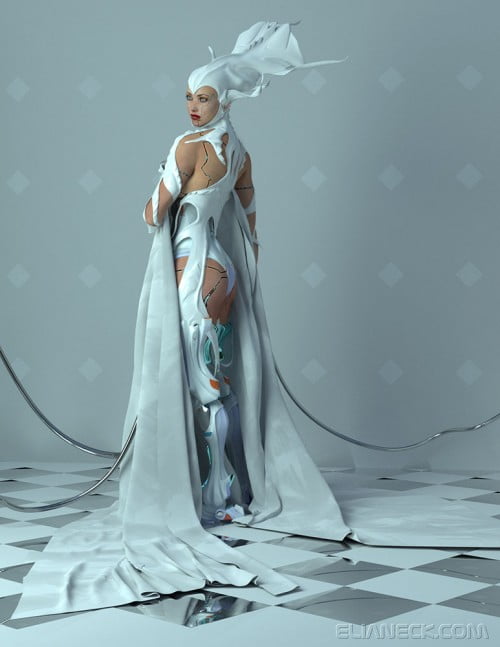 ---