REDSPEC TGX TAILORED MK3 FOR GENESIS 3 MALES & FEMALES AND GENESIS 8 FEMALES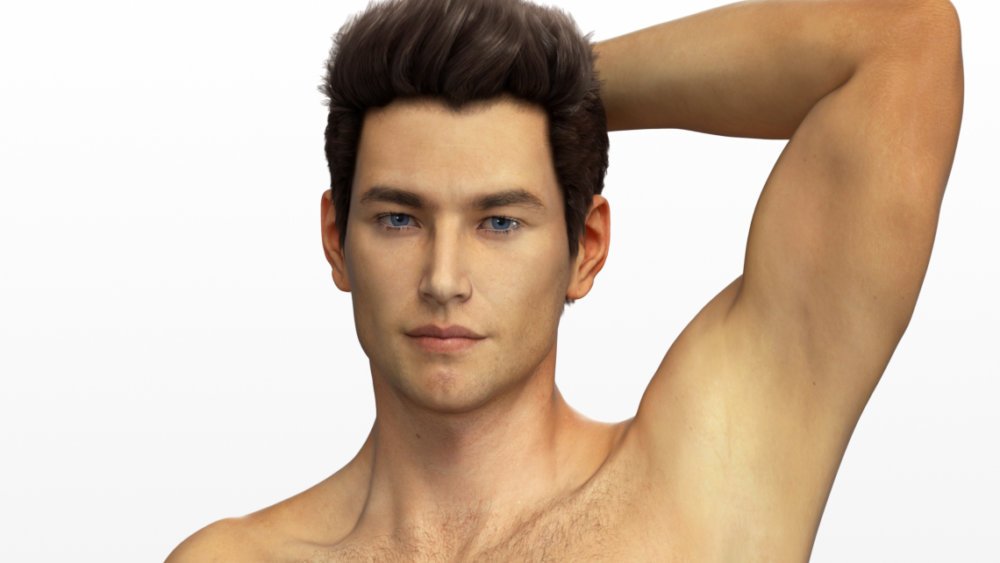 Requires DAZ Studio Pro 4.8 and/or for the Genesis 8 Female shaders DAZ Studio Pro 4.9 .
32 and 64bit are both supported
Furthermore a working and fully licensed version of the OCTANERENDER FOR DAZ STUDIO PLUG-IN Version 3.1x or above needs to be installed. The shaders will not work in version 1.x of the plug-in
A basic understanding of OctaneRenders node system and structure is required, in order to customize the shader.
RedSpec TGX tailored power for your Genesis 3 Male & Female as well as Genesis 8 Female renders! now with MK3-ehnhancements. For just €49,99 you now get a dedicated RedSpec shader suite developed specifically for all Genesis 3 Male / Michael 7, Genesis 3 Female / Victoria 7 & Genesis 8 Female / Victoria 8 based characters. Brand new diffuse-texture-improvement nodes and adjusted glossiness values make this our most realistic skin shader to date. Custom SSS alpha maps distribute SSS to where it matters most and reduces it in other places of the body. This is particularly important with Genesis 3 and Genesis 8 which saw a reduction in material / limb zones in comparison to Genesis 2. While utilizing this technology we were able to introduce rendering speed improvements of up to 30 – 40 % (depending on hardware configuration). And all that while maintining maximum texture preservation.
PLEASE NOTE
These shaders are specifically tailored towards Genesis 3 Male / Michael 7, Genesis 3 Female / Victoria 7 and Genesis 8 Female 7 Victoria 8 – based figures they will not work on other characters.
This package includes preset files for OctaneRender for DAZ Studio only, since Genesis 3 and Genesis 8 are currently not supported in Poser
What you'll get with your purchase:
Two DAZ Studio .duf-file to apply the shader to individual limbs or the whole body of a Genesis 3 Male and/or Female Figure, and Genesis 8 Female of your choice inside DAZ Studio.
12 highly detailled SSS alpha maps to distribute our sub surface scattering effects
2-click-presets to easily apply the shaders directly from within the Content Library of DAZ Studio (normal, glossy fingernails, normal, glossy toenails, several eyelash colors for the female figure shaders). For characters with normal maps and for such with bump maps only.
15 highly detailled Specular Maps to distribute skin glossiness realistically
A special custom set of materials based on the Genesis 8 Female shader, tailored to Victoria 8 and her corresponding materials.
Two 17-page illustrated quick-start-guides
Supported Figures / Characters: All DAZ3D Genesis 3 Male based Figures (e.g. Michael 7 etc.)
Supported Figures / Characters: All DAZ3D Genesis 3 Female based Figures (e.g. Victoria 7, Eva 7, Karen 7 etc.)
Supported Figures / Characters: All DAZ3D Genesis 8 Female based Figures (e.g. Victoria 8 etc.)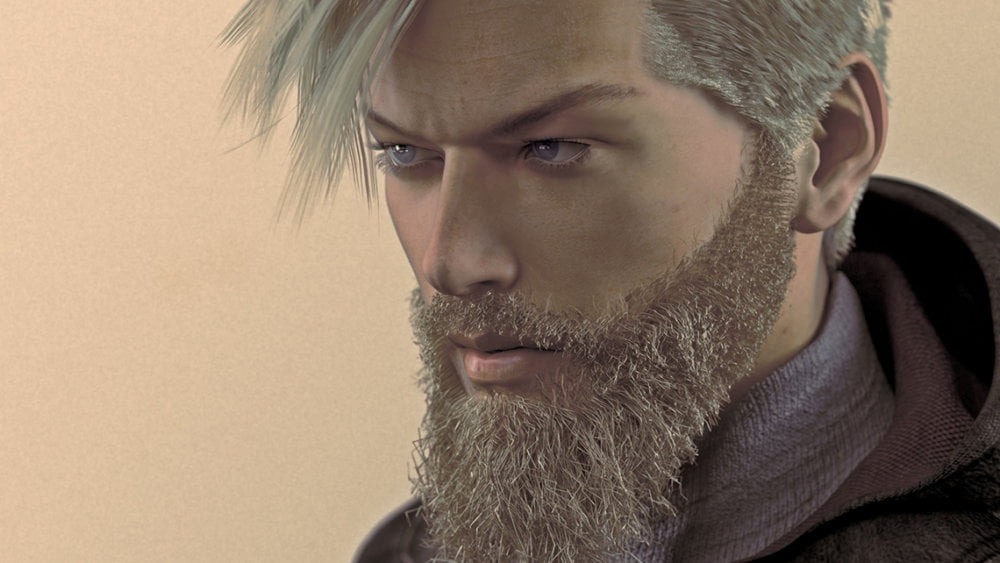 ---