Reflection Map Resources – Outdoor Pack Two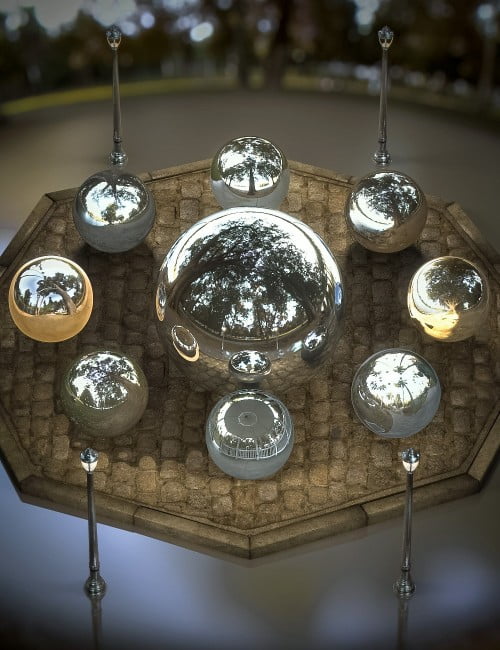 Here is a set of eight more outdoor themed reflection maps to be used as a merchant resource, which includes a variety of DAZ Studio presets for the end user to easily make use of the included maps. Each map is in 32-bit .HDR format (now natively supported in DAZ Studio and easily converted to 16-bit .TIFF), made from seven separate exposure levels for high fidelity brightness response.
Presets for both DAZ Default and Uber Surface shaders means that you can change the reflection maps on owned products without affecting other parts of the shader. Also included are Fantom Reflection Domes which surround the whole scene, providing usage of the maps on surfaces with raytraced reflections without affecting your backgrounds. Turn "Fantom" off to use these Reflection Domes as lower resolution backdrops similar to my HDR Pro-Sets!
This product includes:
1 DSON Core Installer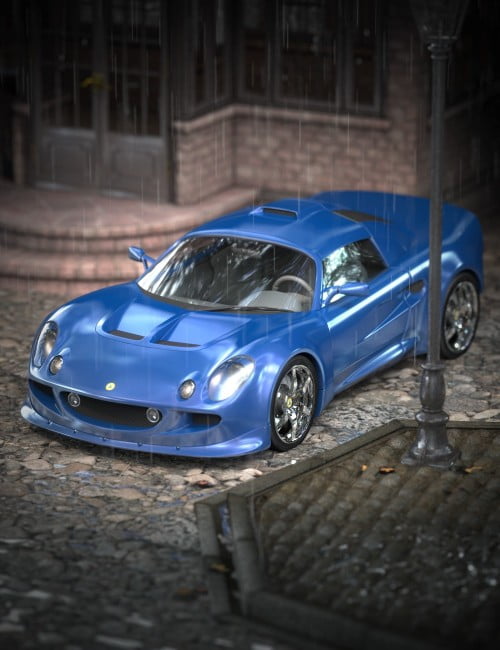 ---