Reinterject for Genesis 2 Female(s)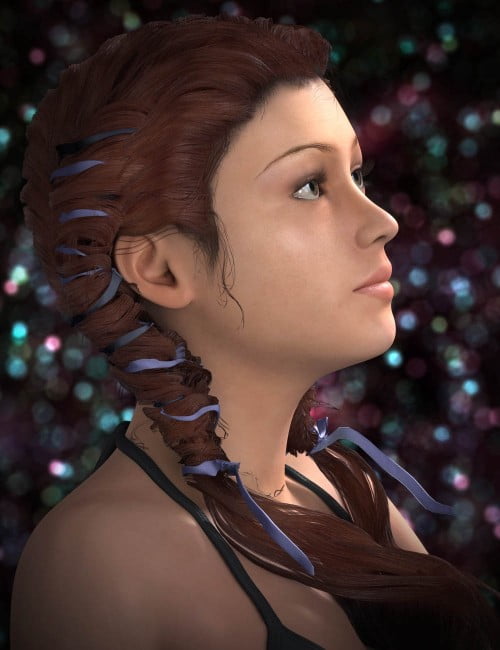 Following in the same line as Interjection, Reinterject contains injection presets for the next generation of 3D DAZ characters using the new subsurface shader. This set includes settings and textures for Victoria 6 and Genesis 2 Female(s), which let you apply new subsurface effects to these figures or change effects on characters that already use it.
High resolution SSS color, normal map and sclera textures are used to produce great scattering effects while maintaining the look of any sets you use them on.
Video Tutorial to explain how to use this product.
This product includes:
1 DSON Core Installer
1 general Installer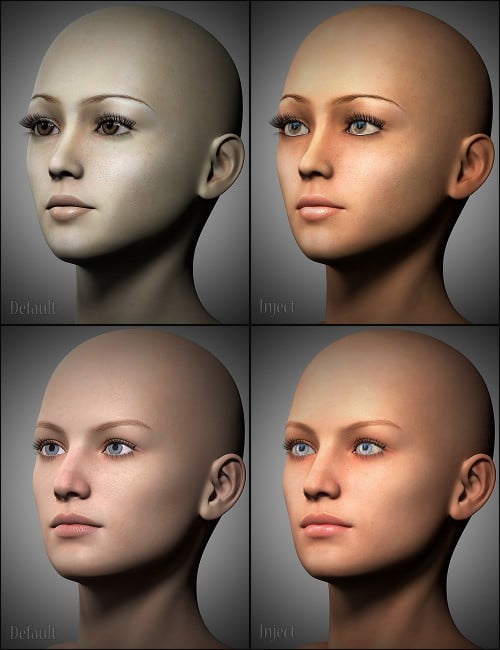 ---