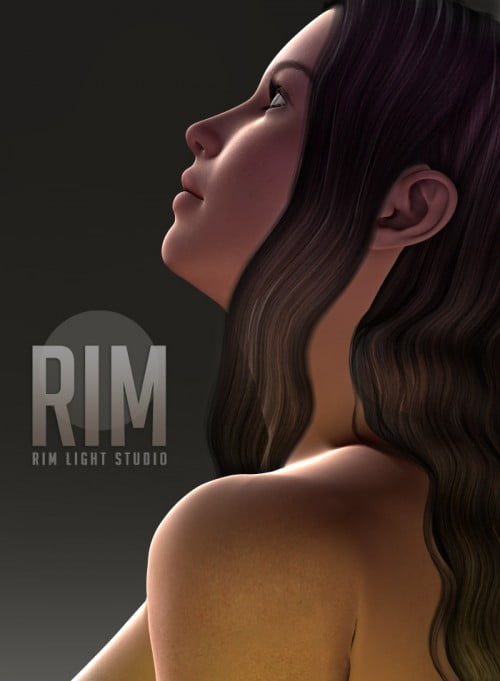 Rim Light Studio?is another fantastic addition to the acclaimed Render Studio/IDL Studio catalog (Render Studio and IDL Studio NOT REQUIRED)
These 24 new lights will add a whole new dimension to your Poser renders. Specifically designed to bring impact and mood to your art. Whether you are a seasoned professional Poser user or a beginner these lights are easy to use. You don't even have to move them in your scene.
Not only are the 24 lights included, but also a complete set of fill light gels and a set of Rim Light Colors. Plus an IDL/Rim Light Studio Infinity Cove.
Give your renders that extra impact with 'RIM LIGHT STUDIO' for Poser 8 and Poser Pro 2010.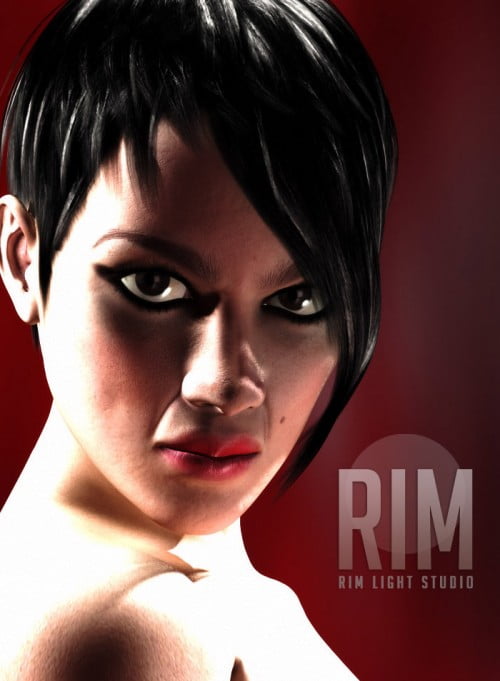 ---