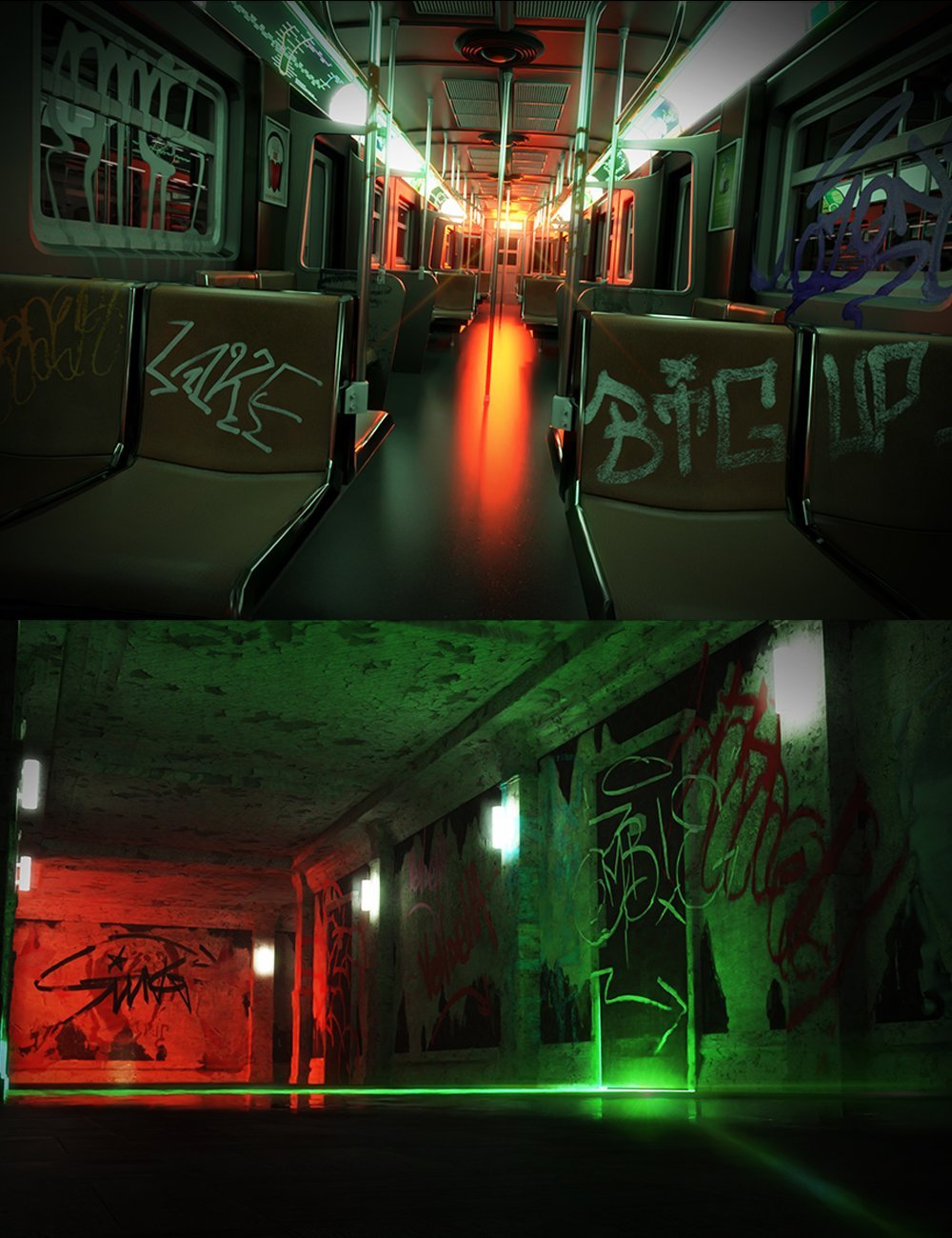 ---
RL Graffiti Tags
This set gives you 50 Graffiti Tags to play with. Along with a selection of pre-set color tints, you get complimenting color gradients so you have the freedom to use the same tag multiple times with variation. The included 20 Tints and Gradients are for further customization!
So fill your scenes With RL Graffiti Tags and give your urban, future, and abandoned scenes the edginess they deserve.
Note: All this power is in your hands with just a simple decal Node that can project the tag directly on to most surfaces (just make your your parent the node to what you want to Tag).
---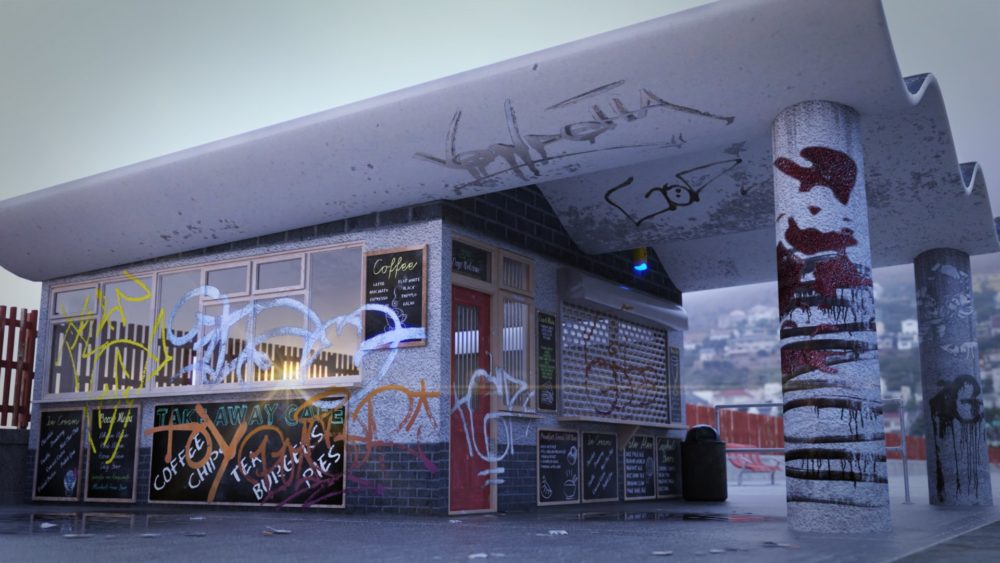 ---