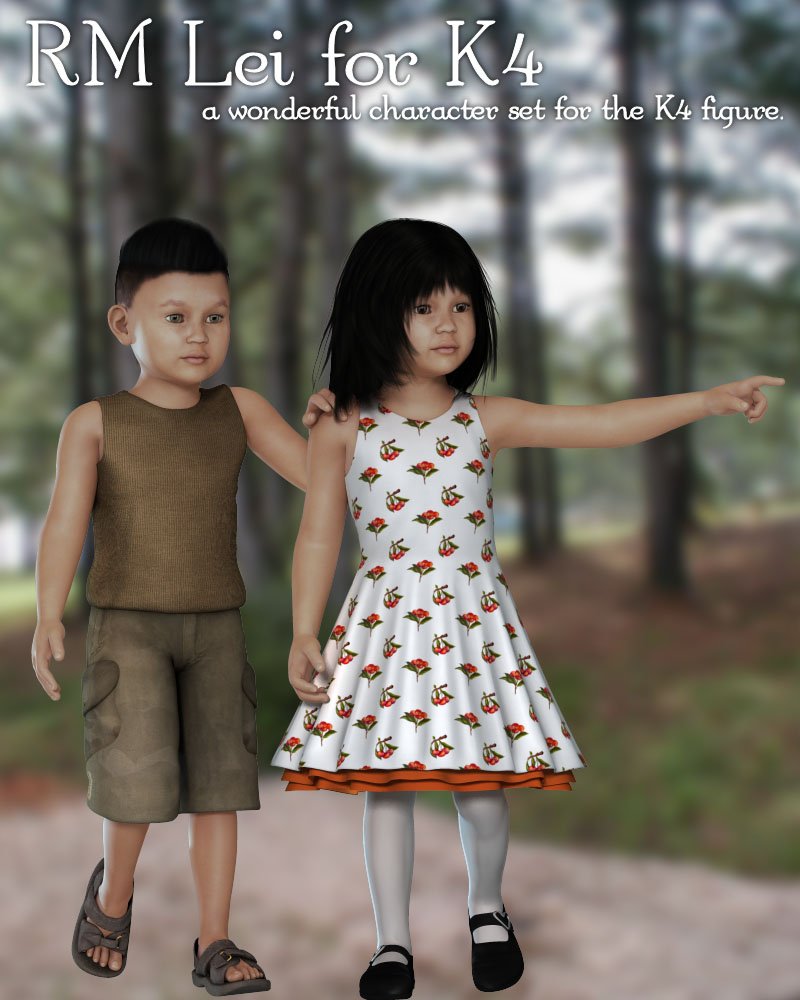 5 Eye choices.
2 Lash styles
Full Body texture (with 2 different shader set ups)
1 Custom head morph combined with DAZ morphs to give you a stunning cutie!
D|S 3.0 materials for all poses
Head bump and specular maps
Torso bump and specular maps
Limb bump and specular maps
MAT Poses for applying everything.
Proven quality content at a price you can afford!
PLEASE NOTE!!!
Different types and styles of lighting may cause the Poser files to appear different then may appear in promos.
---