Romantique Poses, Expressions & Backgrounds for Genesis 3 Female(s)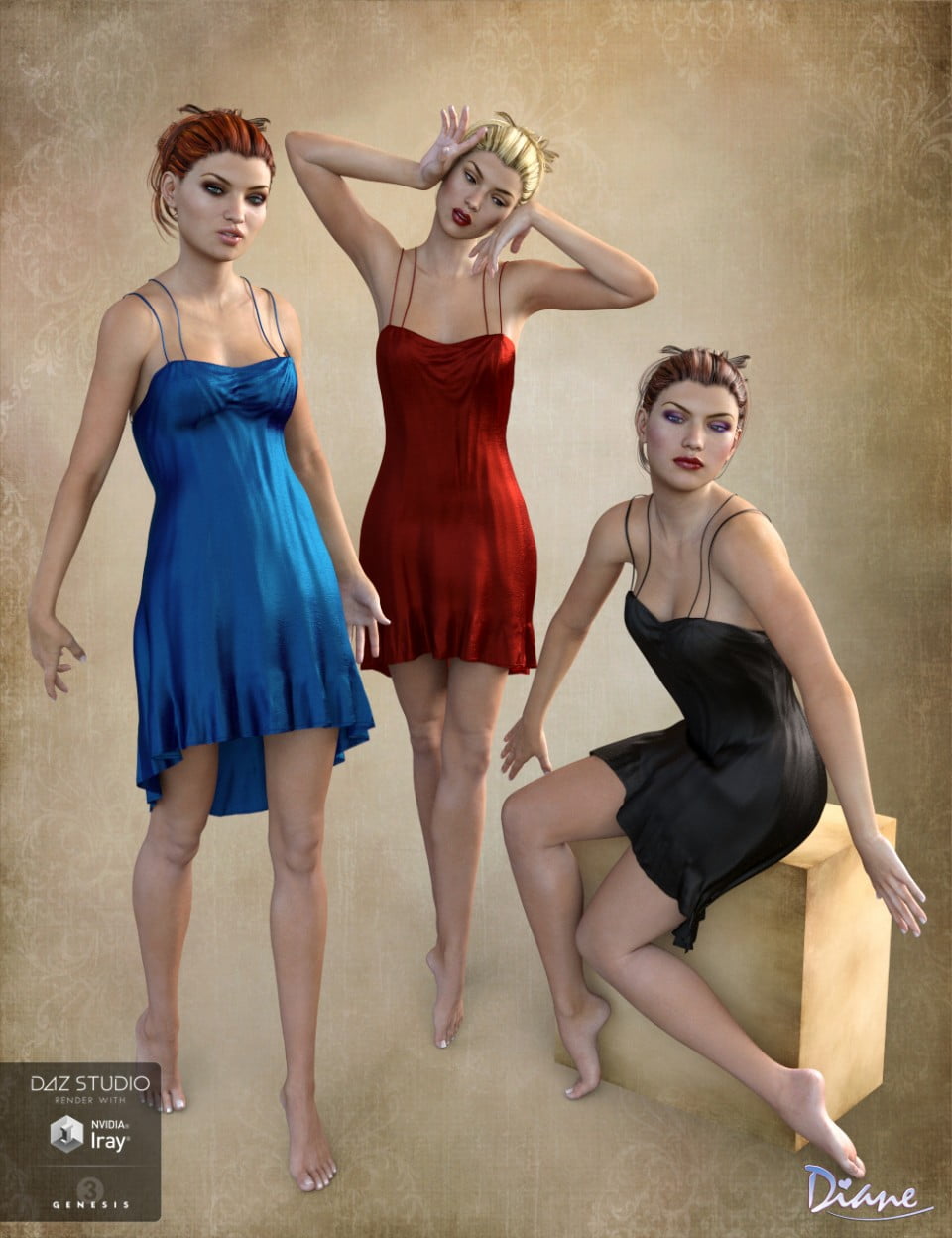 Sultry, moody and divinely dramatic, these beautifully detailed poses are perfect for your more artistic renders. Inspired by fine art photography, each pose looks great from any angle.
I've created a set of 10 pose control morph expressions, as well as a set of beautiful artistic backgrounds to go with the poses. There are 17 full pose presets plus mirrors of each pose.
What's Included and Features
17 Full Body and Mirror Pose Version Presets: (.DUF)
9 Standing Poses
8 Sitting Poses
1 Zero Pose Preset
10 Pose Control Morph Dial Expressions
5 Artistic Backgrounds
3900px x 3000px JPEG File Format
Notes
This product includes:
1 DSON Core Installer
1 General Installer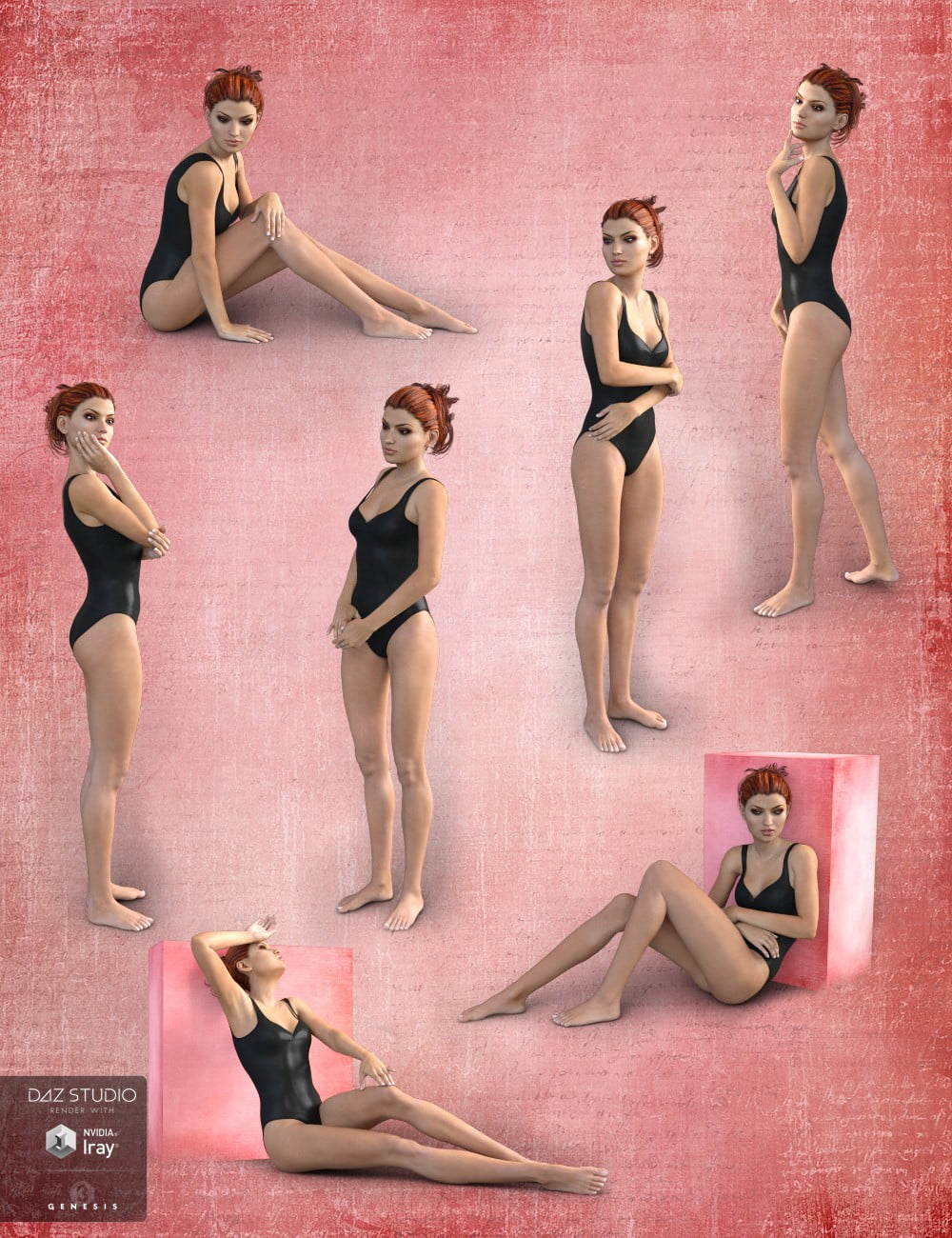 ---