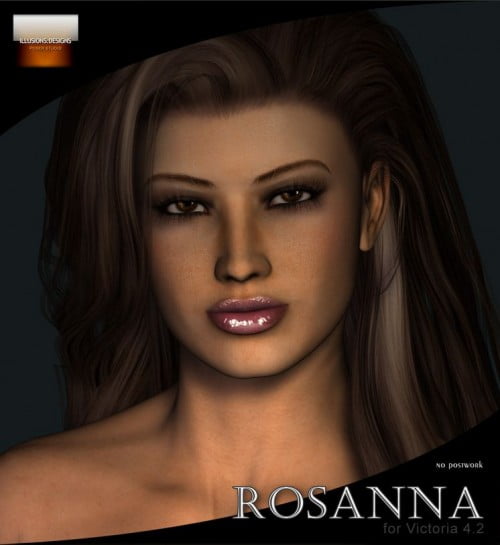 A classical beauty and incredible details were combined to bring Rosanna to life. Her face renders perfect from any angle, she has subtle but voluptuous body shape and a unique skin hue.
She comes with 6 make up mats all perfectly suitable for her skin hue.
Rosanna for V4++ is really one terrific character and for the price you just can't let this opportunity go by.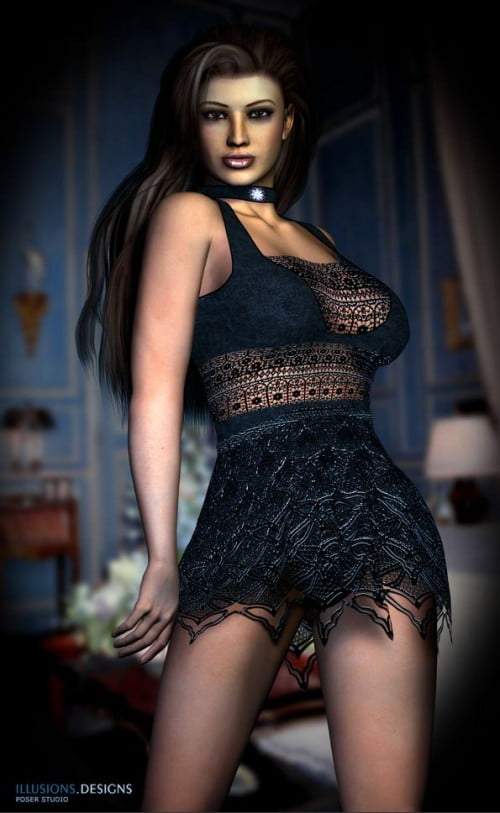 ---