RY Martha for Genesis 8 Female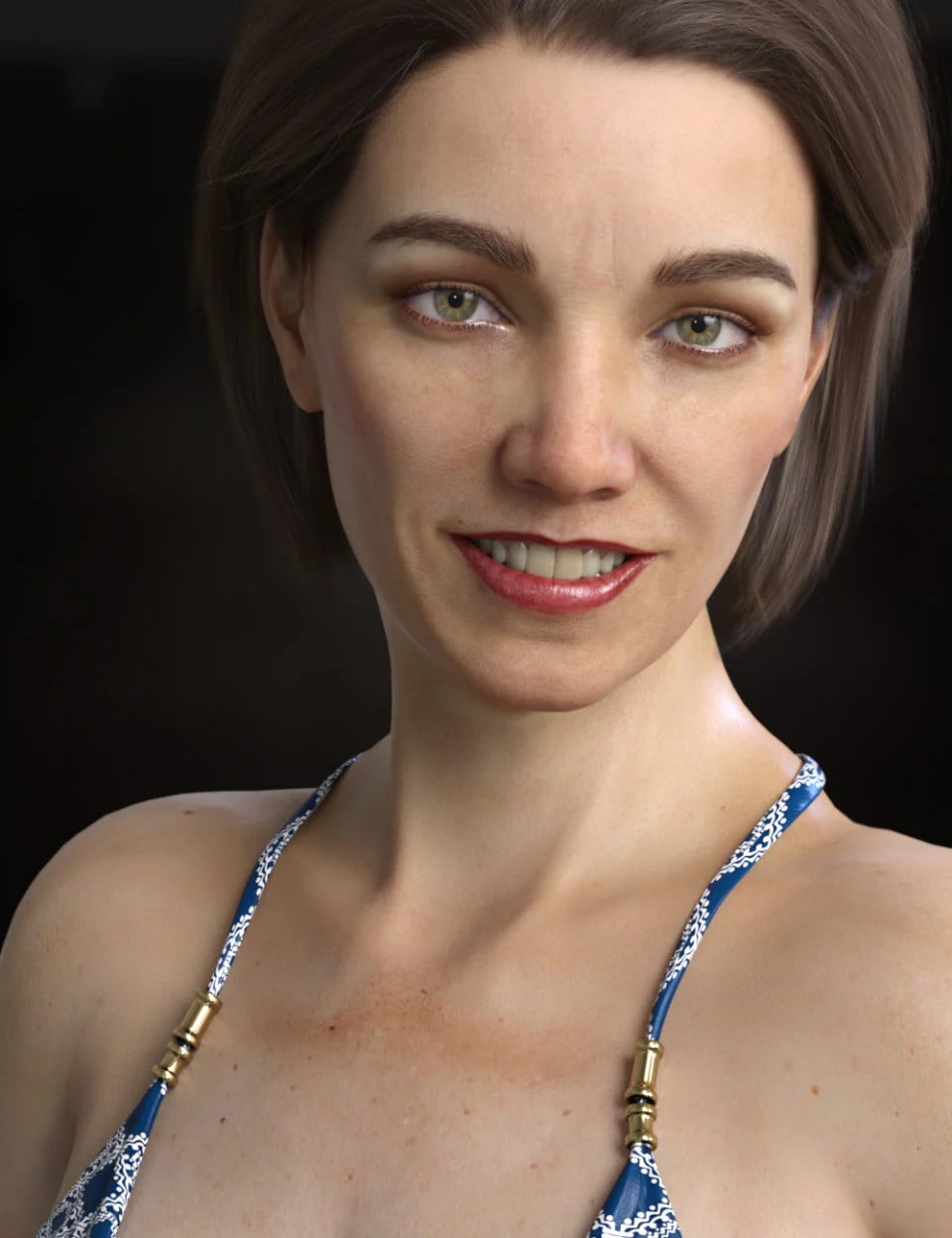 ---
RY Martha for Genesis 8 Female
Add variety and realism to your renders with Raiya's Martha for Genesis 8 Female.
This attractive lady in her 40s comes with Head and Body Morphs with Separate Head and Body HD details (resolution 4), customized Smile expressions, HD Iris and Lacrimal Morphs, and High-Quality Textures created from scratch from HD photo resources.
RY Martha for Genesis 8 Female is an outstanding character who will bring true 'character' to your artwork!
---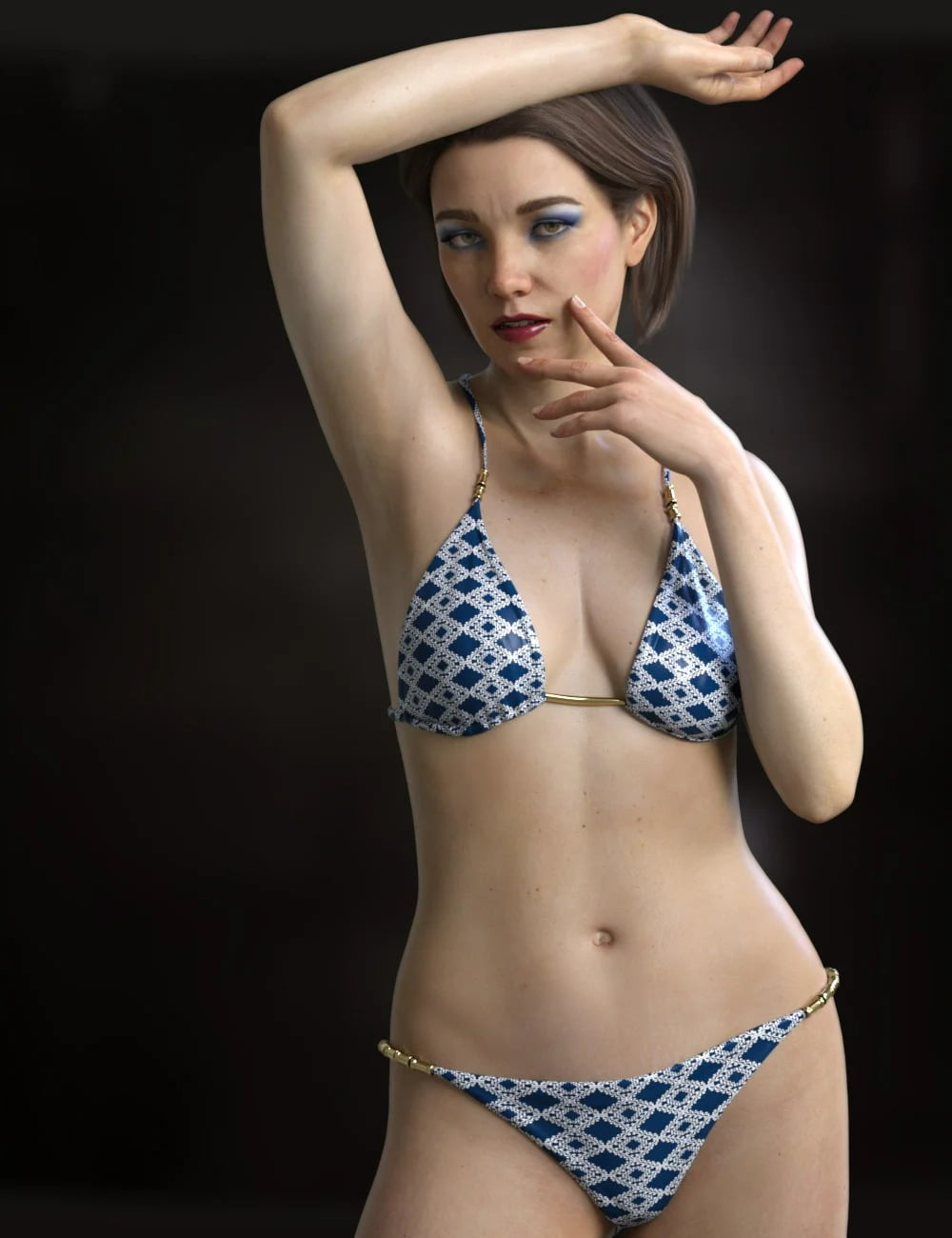 ---