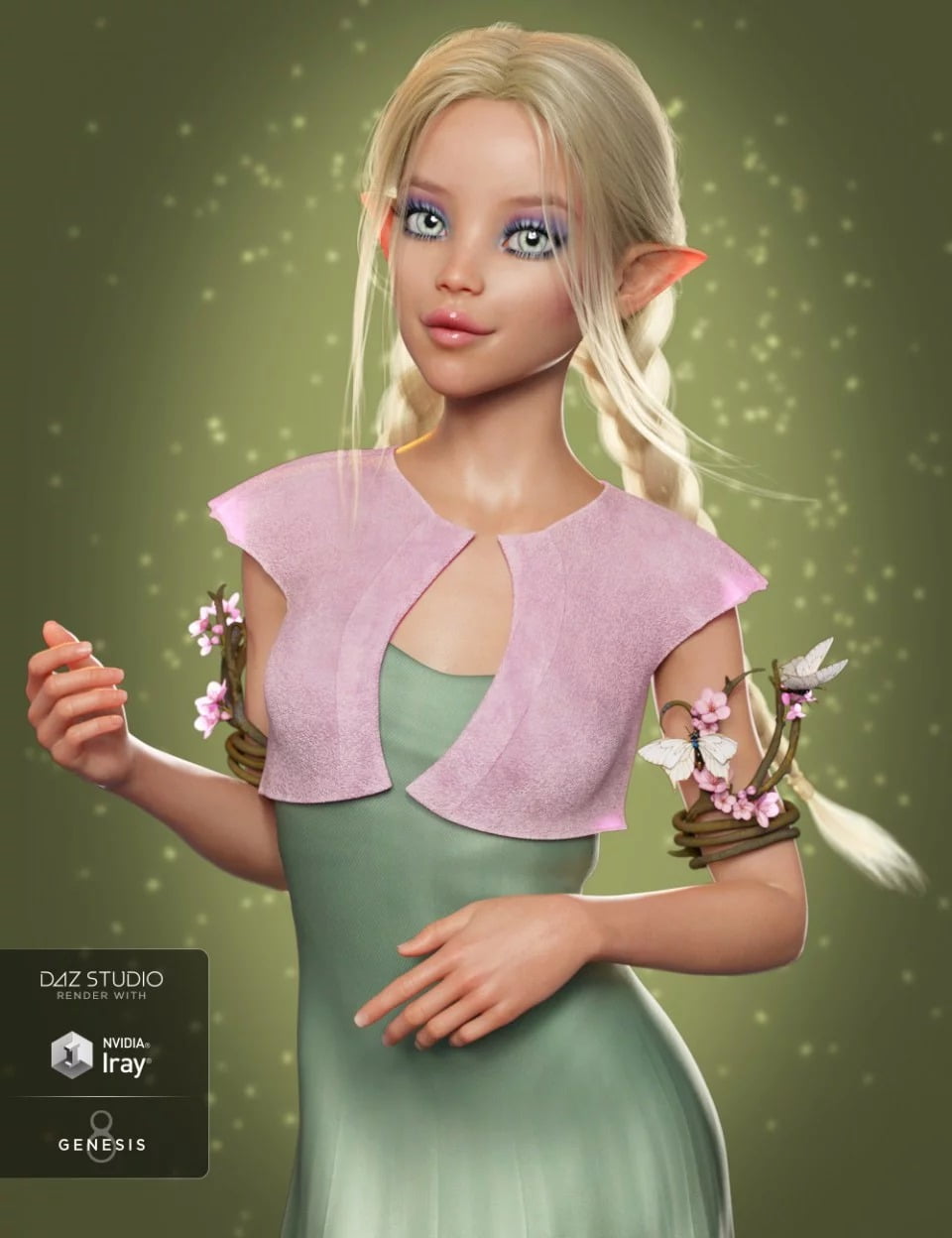 ---
dForce Leisure Wear Pajamas for Genesis 8
Introducing Rynne 8, a new female for Genesis 8 with a distinctive charm.
Pretty and youthful, Rynne 8 is highly customizable to be perfect for your fae, fairy, anime, and gamer girl scenes.
Options include eye color, eyelashes, makeup, and lip, plus two sets of adorable fairy ears.
See what Rynne 8 will bring to your next render!
---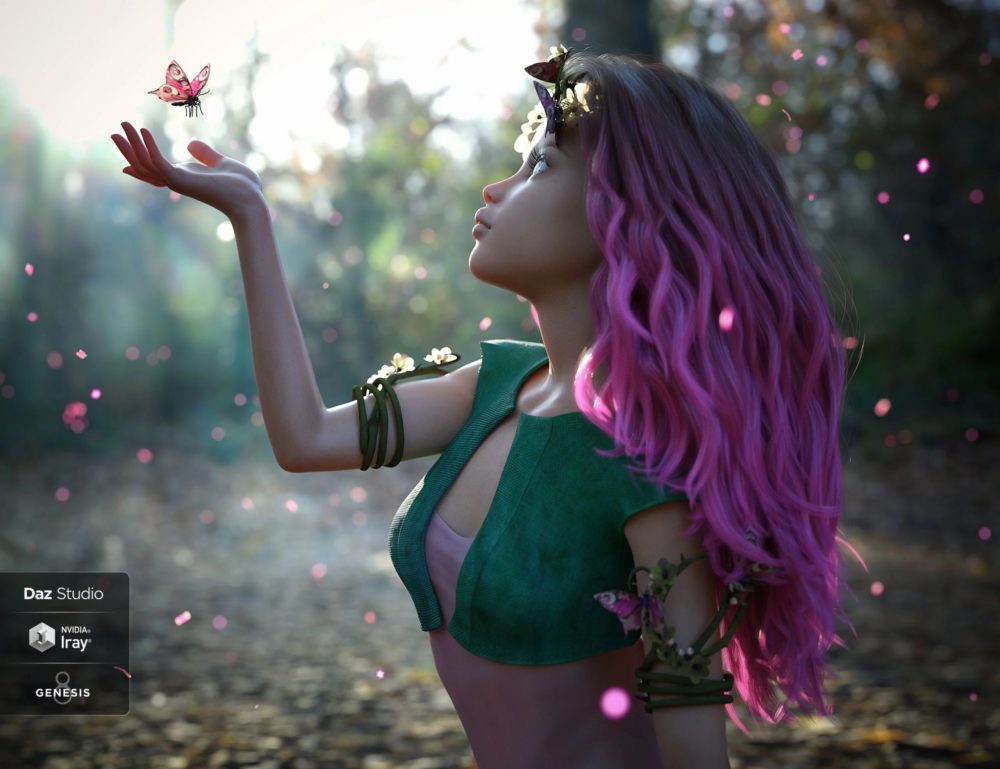 ---