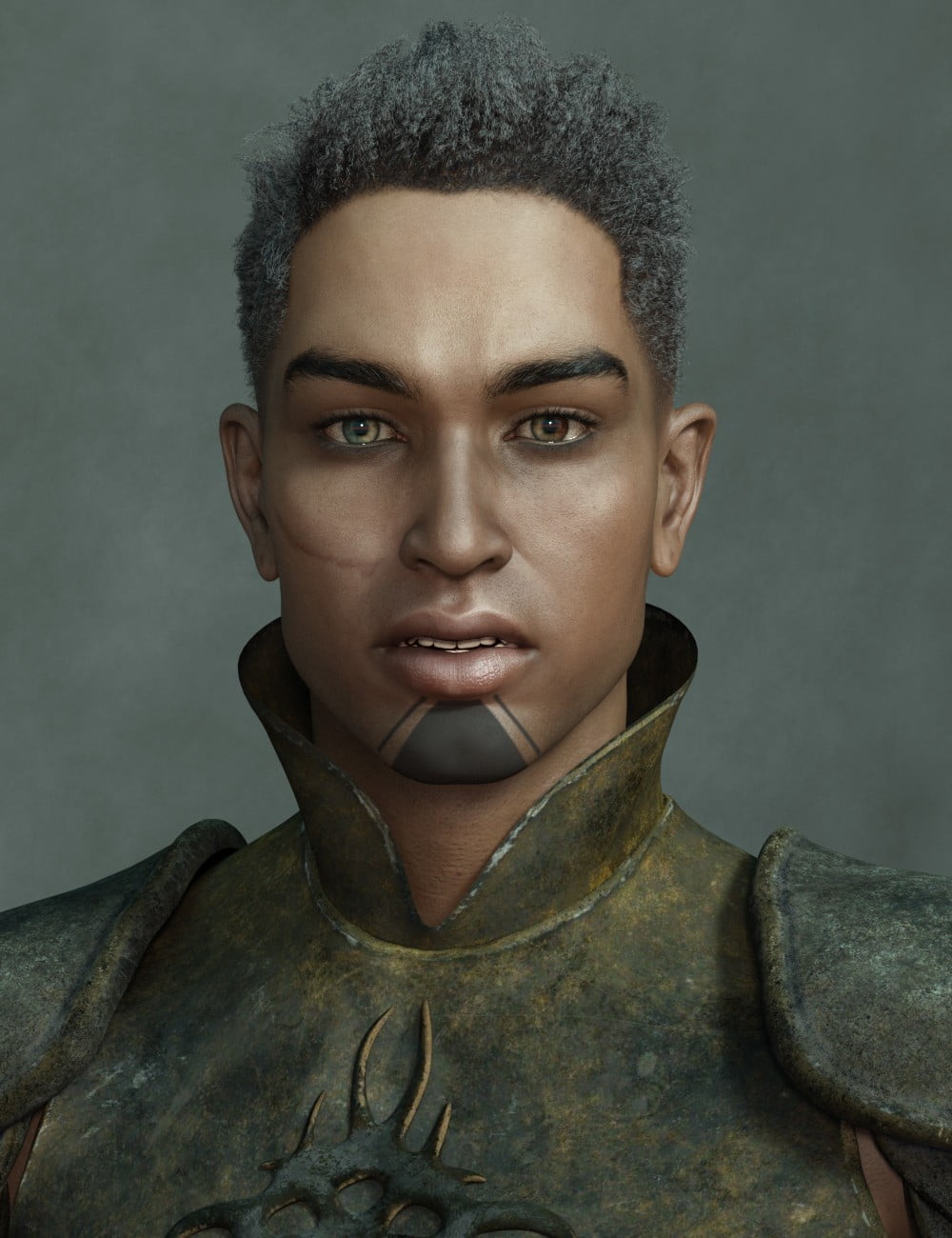 ---
Sachar HD for Ashan 8
Where will you find Sachar? Meditating on a peaceful mountain top? A nomad, traveling the white blowing sands? No matter where your scene is headed, Sachar, bronzed and scarred, is sure to fit in where you need him.
Sachar comes with a geometry shell for his facial markings. He also comes with a scarred option that includes scars on his face and arm
Take Sachar for Ashan 8 on a fantasy adventure, and add him to your library today!
---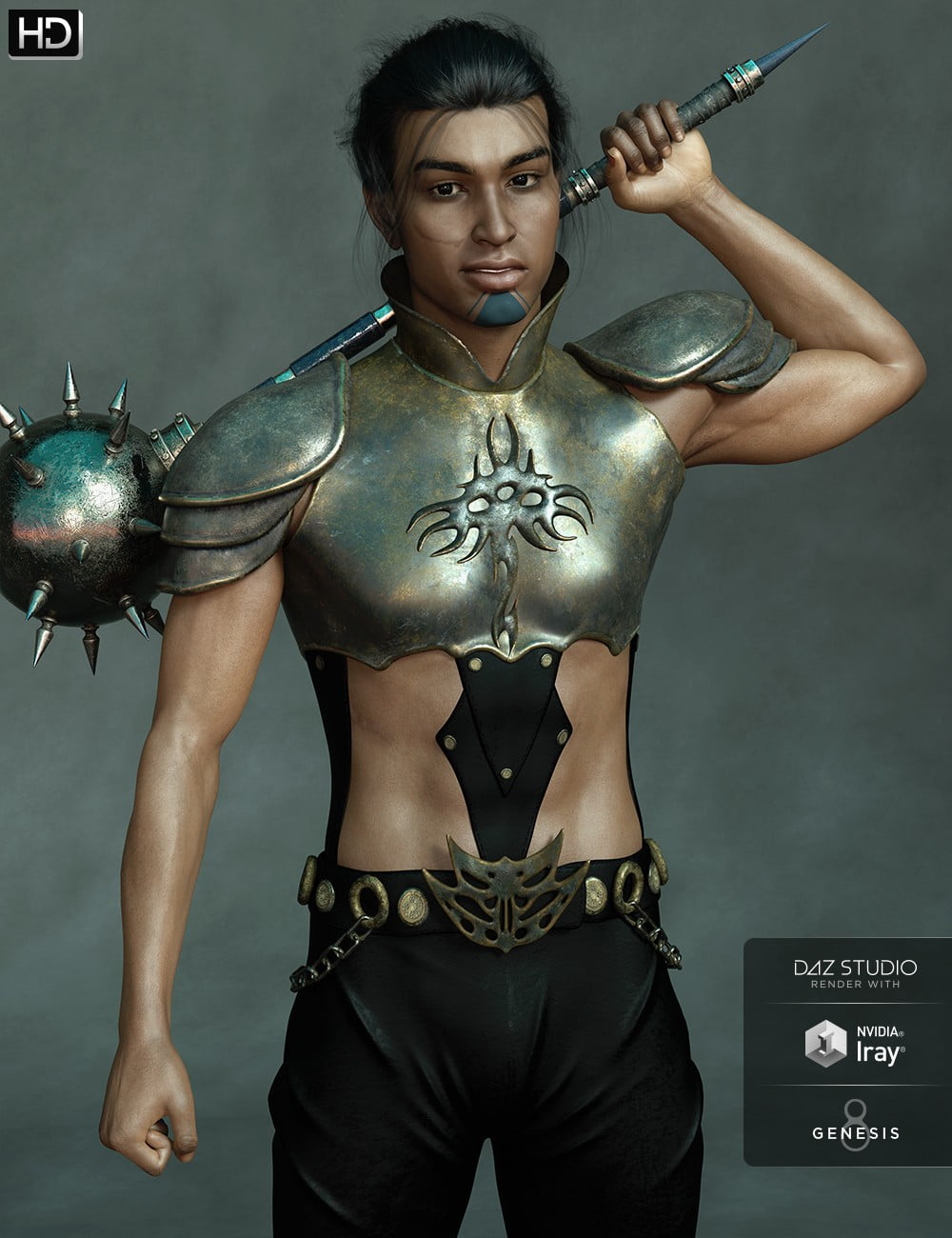 ---