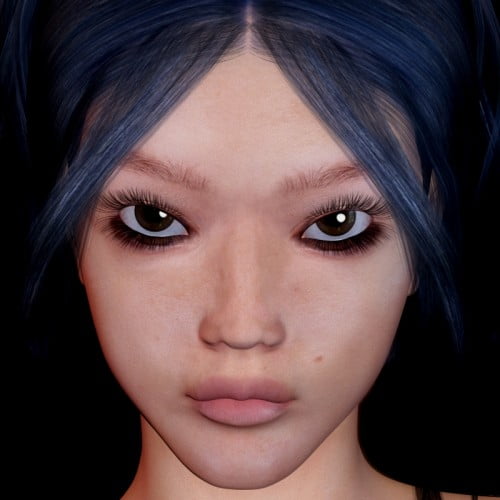 This Asian beauty has the strength of a warrior and the gentleness of a dove.
This versatile lady comes with a multitude of goodies to make her look in any way you desire.
Sachiko comes with a set of conforming clothes composed of a top, a weist sash and a miniskirt.
High detailed textures included with bump maps and specular to give to this character an extremely accurate and realistic look.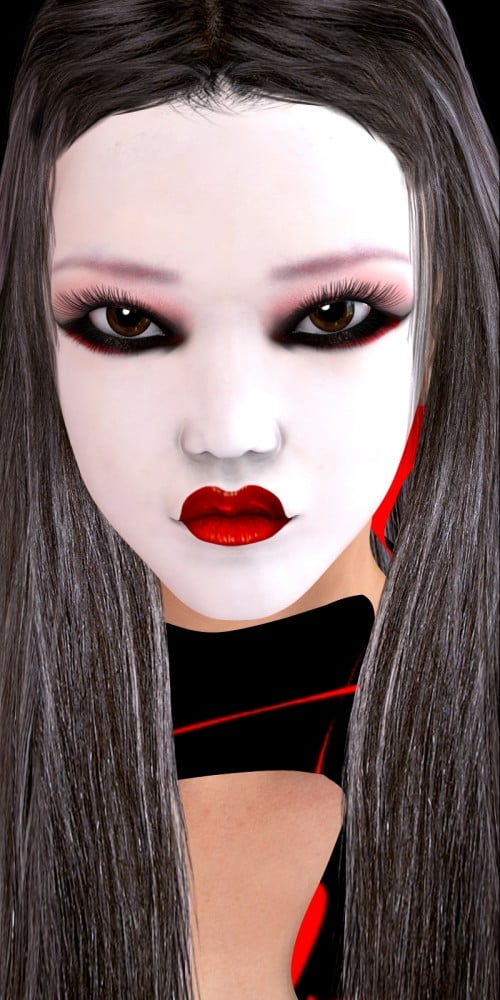 ---