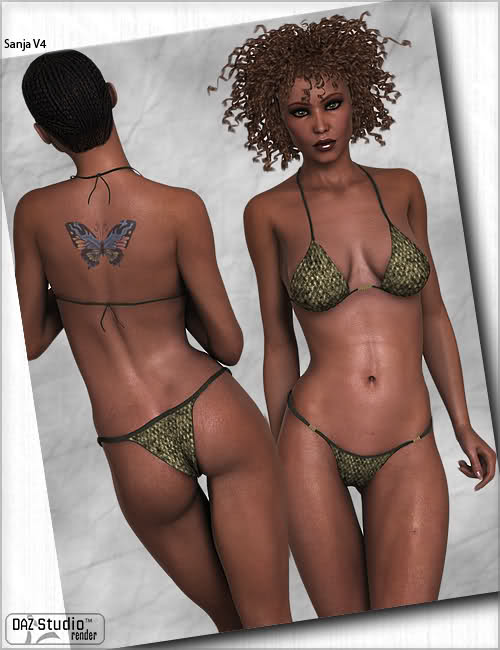 The eye glint/reflection uses the eye surface material zone and can easily be removed or changed to suit your scene.
Also included is an Eyebrow transmap for the eyebrow plate, that blends with the eyebrows on the texture maps to easily enhance and adjust eyebrow colors to better match different hair colors!
Also included are 24 (12 original and 12 mirrored) detailed poses by Stacey_73. The poses were created with the default V4 body type, and may need slight adjustments depending on the V4 body morph being used.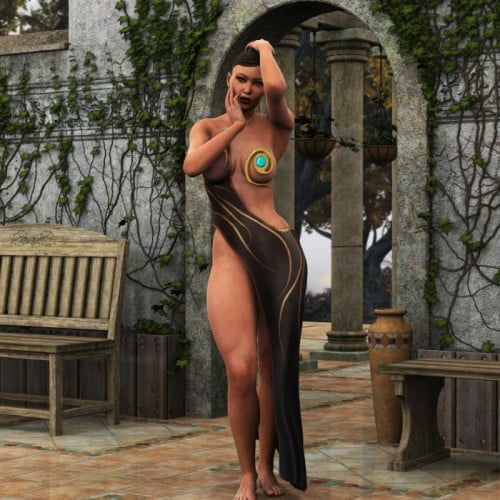 ---