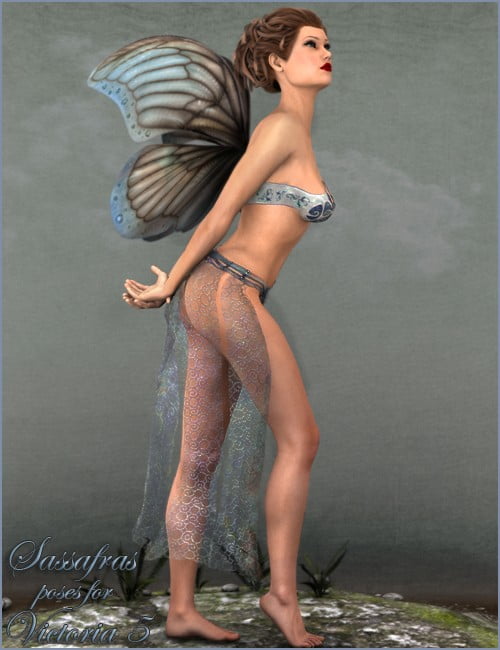 A set of sexy and sassy poses specifically made for V5!
Built from the ground up, to take advantage of the superior posing ability of V5, these poses will get you started and keep you rendering!
The poses were built around the default V5 shape, therefore some adjustment may be needed when using other genesis body types.
Twenty-five poses and twenty-five mirrored poses included, plus a default reset pose. There are fifty-one poses in total!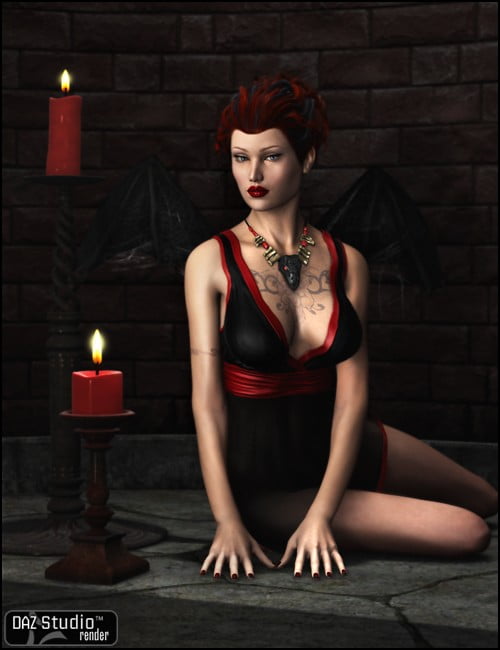 ---