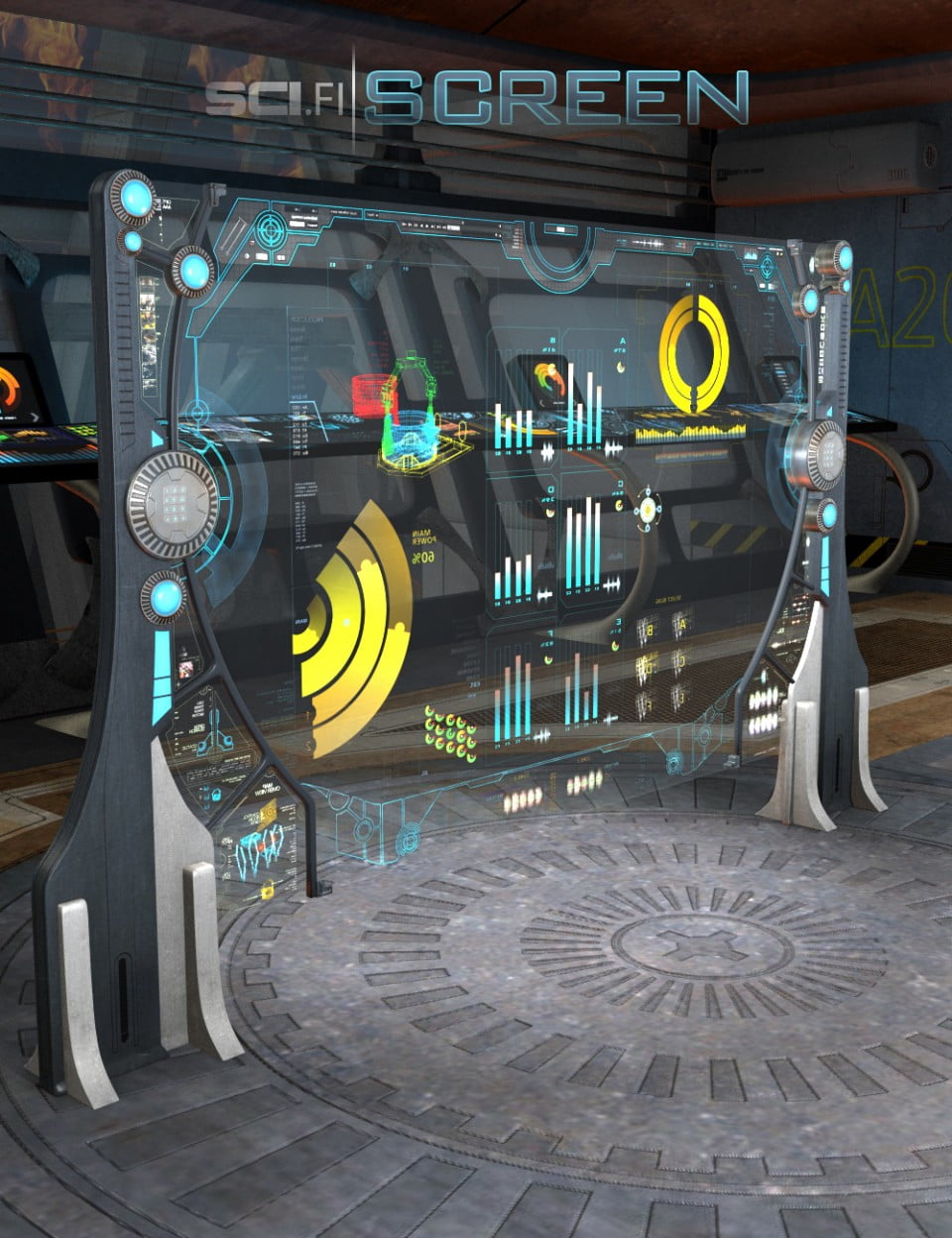 In the Information Age, Technology is rampant and data flows everywhere. The SciFi Screen is a prop made to complete your futuristic scenes and fill them with Information and images.
With multiple Displays and made easy to add your own images, SciFi Screen is a versatile model that would fit any futuristic and/or technologically advanced environment.
Make your scenes Tech-savvy with the new SciFi Screen!
What's Included and Features
SciFi Screen: (.DUF)
3 Subsets
1 Screen
4 Displays
4 Medium-size Displays
4 Small-size Displays
Textures Include:
30 Texture, Opacity, Ambient, Displacement, and Bump Maps (4096 x 4096)
Texture Templates available through the Product Library
Notes
This product includes:
1 DSON Core Installe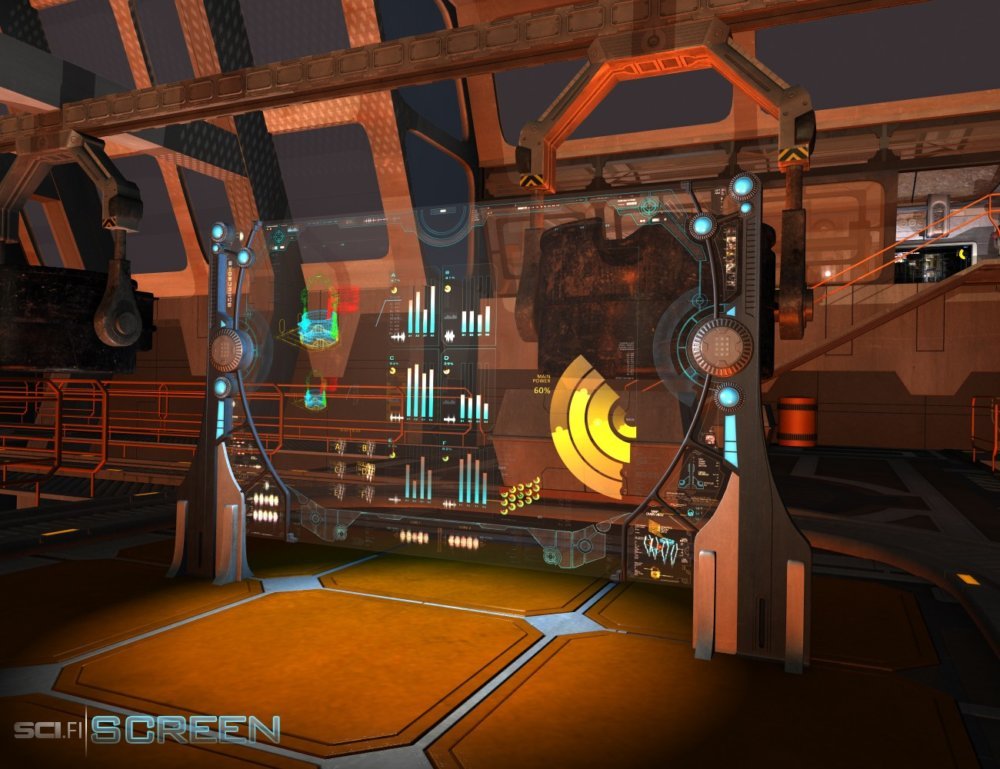 ---