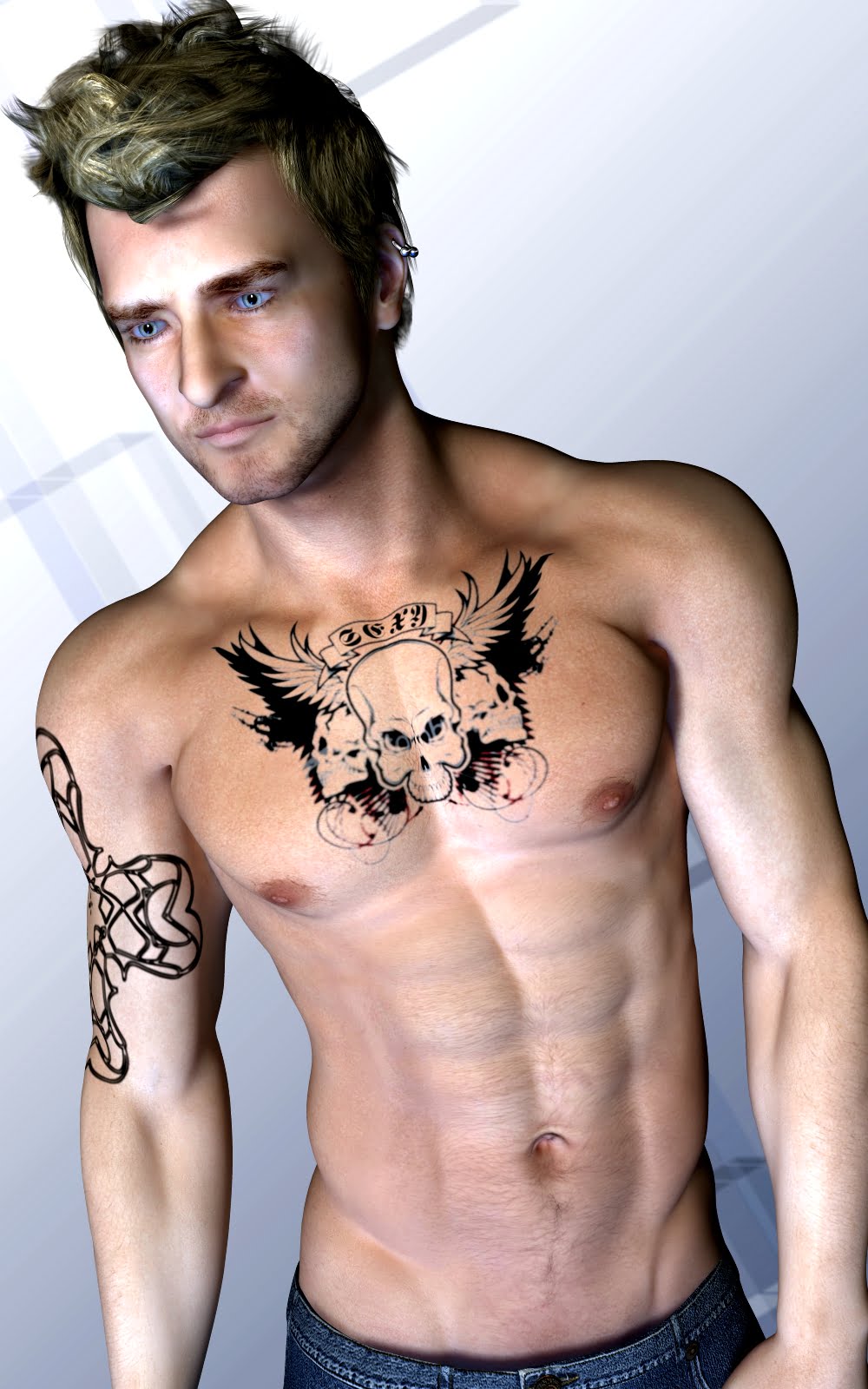 Scotty is an energetic fellow who loves music and comedy.
His voice can bring brightness to the world and makes everyone smile!
The head is custom morphed, the body needs morphs++ to work, in this way he will be able to better adapt any clothing objects.
His textures were created using high definition pictures of real skin in order to make him very realistic.
Included are also INJ/REM M4 genital morphs, M4 and M3 MAT files for both basic and SSS shaders.
Not created or tested in DAZ.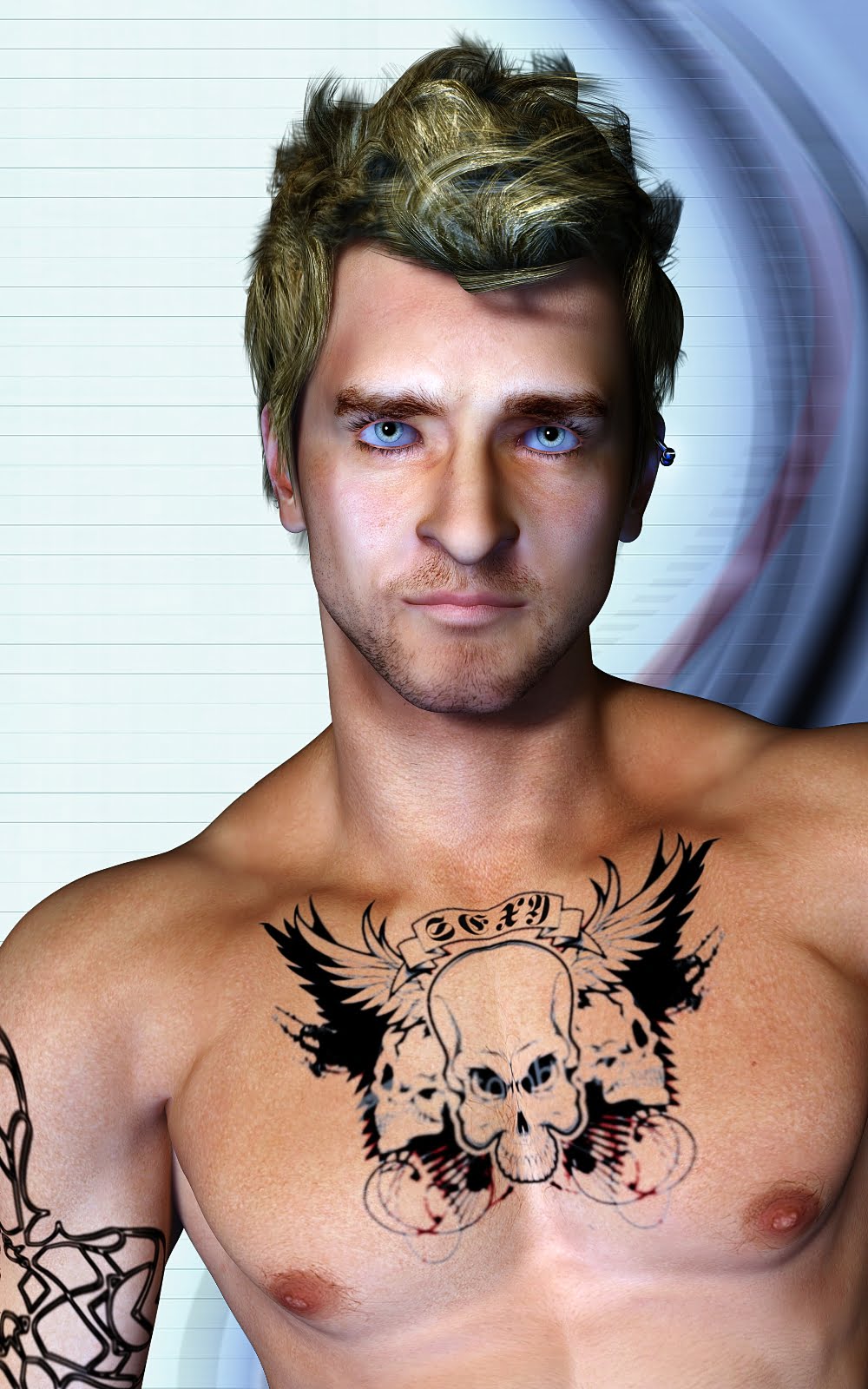 ---