Seahorse for the HiveWire Horse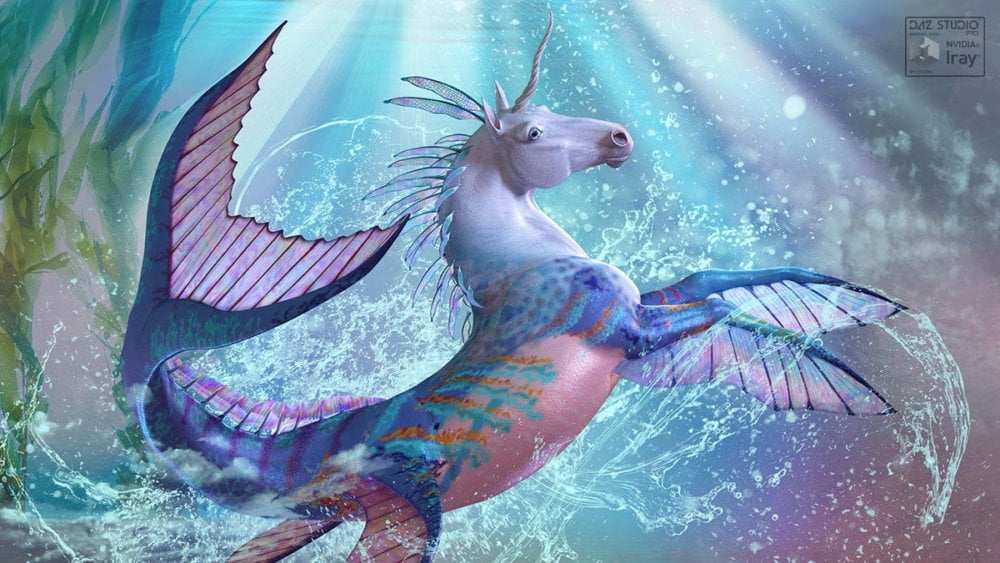 ---
Seahorse for the HiveWire Horse
Finally – one of the most fascinating mythical beasts can make a home in your runtime.
With the Seahorse for HiveWire Horse, you have numerous ways of expressing your own fantasy!
The Seahorse includes two different tails, two manes and two frontleg add-ons. You don't buy just one critter, but as many as your imagination can mix up.
!DS version only
---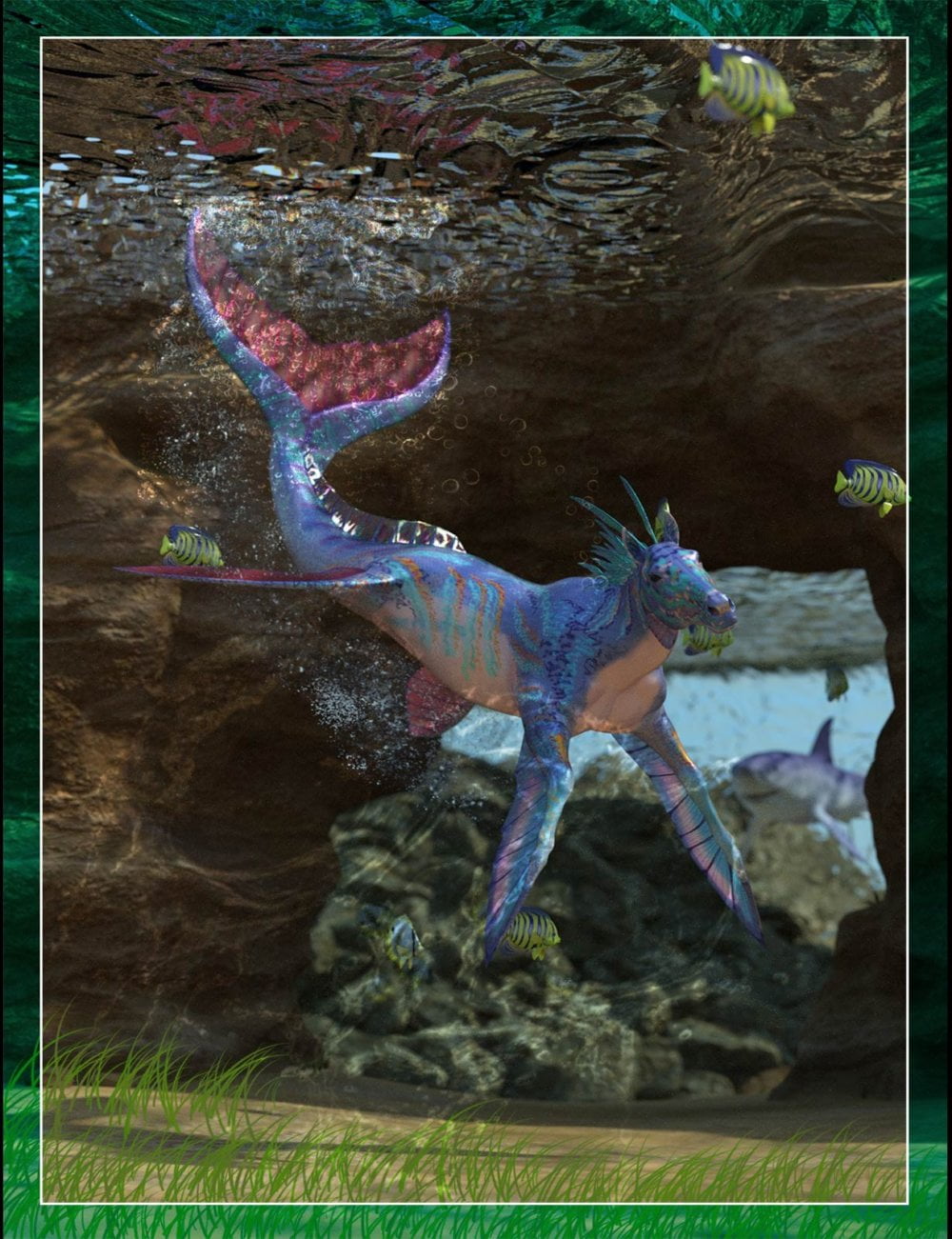 2 GRATEFUL MEMBERS
---