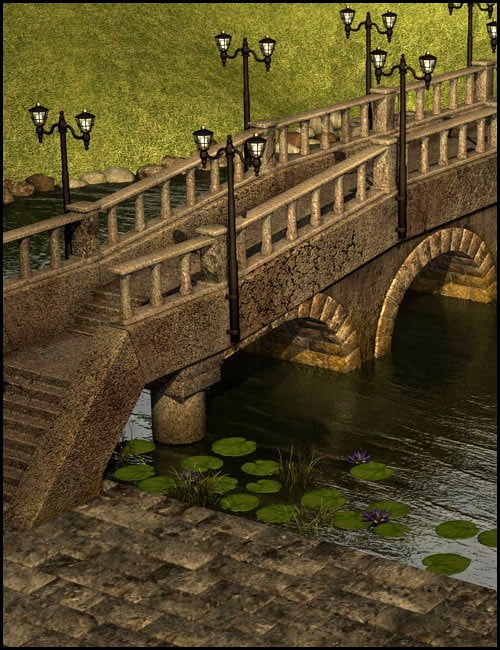 Tired of all those crowded places with no sense of romance or privacy?
Come visit the Secluded Rendezvous to rest those senses, breathe the fresh air or just read a book and listen to the water lap at the shoreline.
A perfect place with or without the bridge, tons of options for the little things that make a scene. From different colored flowers and lilly pads to grass and cattail bunches ready to be placed wherever your whimsy takes you! Also be on the lookout for some upcoming expansions that will expand this set for even more unlimited possibilities!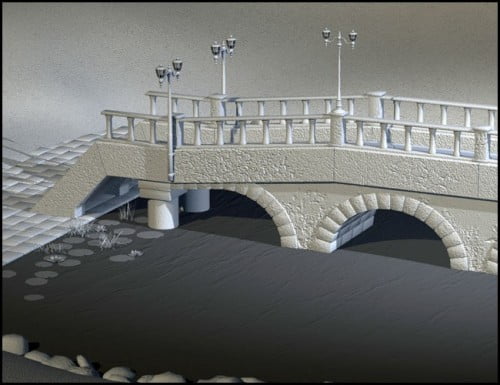 ---