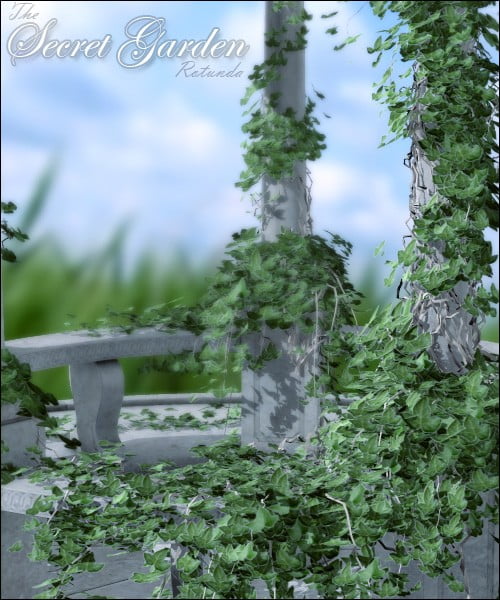 Introducing the first piece in the 'Secret Garden' Collection. A beautiful, secluded hideaway for your figures. The Rotunda comes with 14 separate ivy pieces allowing you to mix and match to make your own hideaway.
All pieces being rotatable around the Rotunda.
Included also, is the option of the ornate fretwork roof, plus a selection of poses for V4,M4, and K4.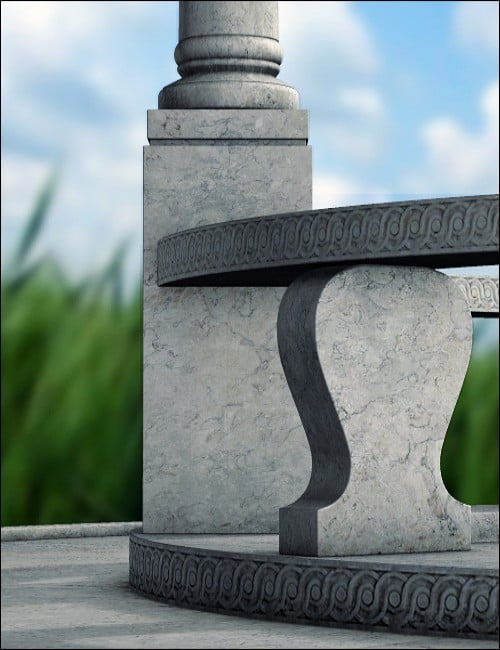 ---