Sensual Series: Female Attraction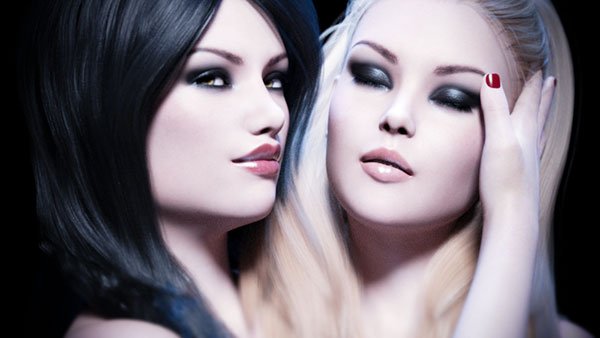 Sensual Series: Female Attraction launched fully delivered on Nov 5. Normally, the pre-launch price is removed upon release, but since so many of you are interested in this new series for DAZ Studio Iray, I'm going to keep the launch price for another 7 days!
Follow behind the scenes of 3 hot renders, plus one additional bonus render from Dirty Girls and see them designed from scratch, to final postworked images, right in front of your eyes. Grab the exact light sets and camera plus Iray settings used (included), and design your own female adventures!

---