SF Beautiful Skin Filament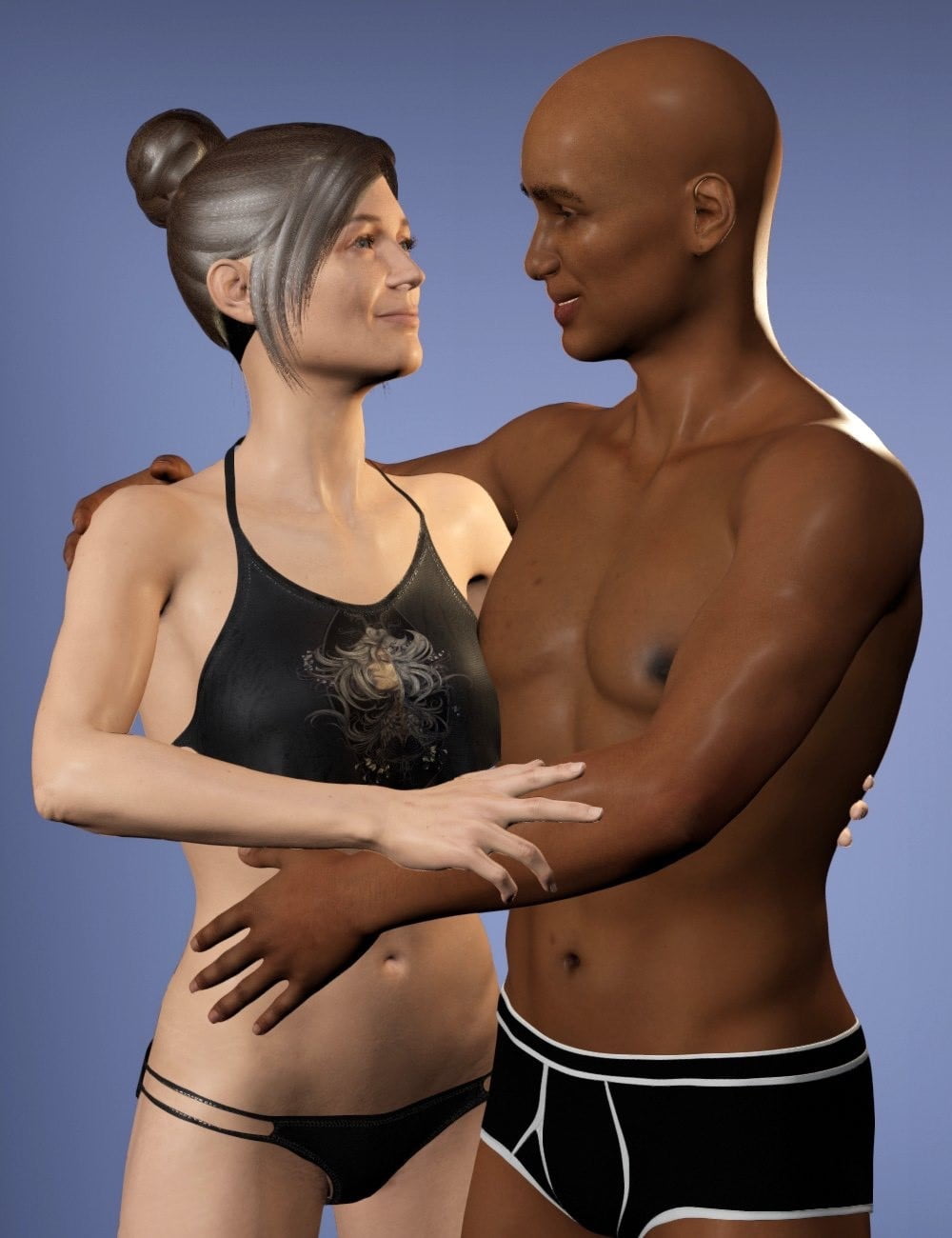 ---
SF Beautiful Skin Filament
Make your characters look more lifelike and attractive in Filament with SF Beautiful Skin Filament's skin-doctoring magic!
SF Beautiful Skin Filament uses a "faked SSS" system to give your characters' skins a more lifelike glow, and Fuseling's great presets give you many tint options for all skin types. A manual in .pdf format is linked from the main Materials folder. Not only that, but you get skin-optimizing light presets and bonus hair shaders to help your scenes overall!
Get lovely skin with SF Beautiful Skin Filament today!
---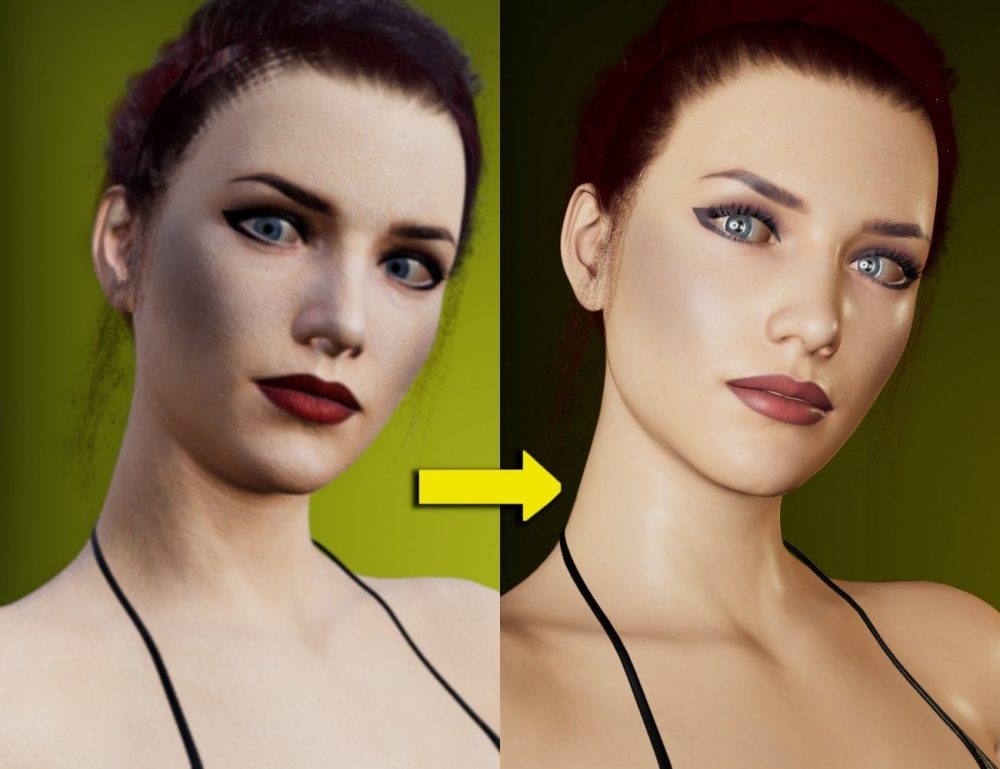 ---