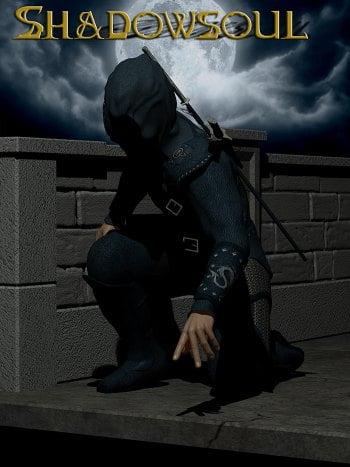 Add some dangerous mystery to your Mike 4's wardrobe with this full clothing outfit, perfect for rogues, thieves, assasins and other assorted night dwellers…
With at least 10 MAT poses for each of the 12 clothing figures, there are a total of 115 MAT poses to choose from giving an immense range of mix-and-match options.
Features:
?-12 Conforming Clothing Figures : Belt, Boots, Bracers, Cowl, Cuisse, Greaves, Harness, Pauldrons, Shirt, Sword Harness, Sword Harness with Swords, Trousers.
-115 MAT poses : Belts(10), Boots(10), Bracers(11), Cowls(12), Cuisses(10), Greaves(12), Harness(10), Pauldrons(10), Shirt(10), Sword Harness(10), Trousers(10)
-10 Cowl Shaping Morphs: Elf Ears Fit, Face Widen Lower, Face Widen Mid, Face Widen Upper, Face Straighten Top, Face Wavy, Face Deeper, Face Wider, Face Larger, Jawline Wider
-2 Parented props : Swords in Left and Right Hands
-2 Sword grasp poses : Left and Right Hand
-Texture Templates for all items.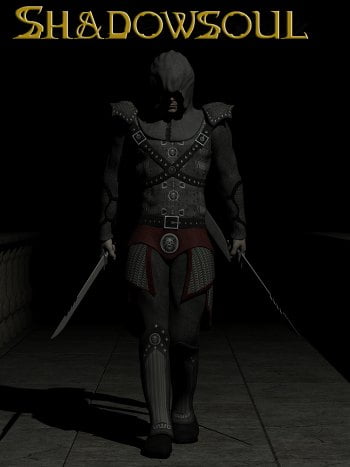 ---