Shamus O'Shaughnessy for K4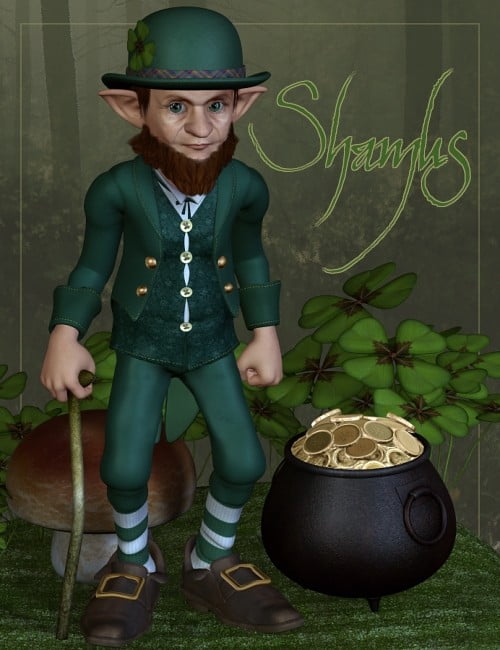 We are pleased to introduce to you our charming little leprechaun, Shamus O'Shaughnessy for K4! Leprechauns are known for their craftiness, so better watch out or Shamus will have you totally charmed!
Shamus comes with highly detailed custom textures, a darling leprechaun face, as well as his own separate custom body and pointy ears! MAT files included for Poser and DAZ studio.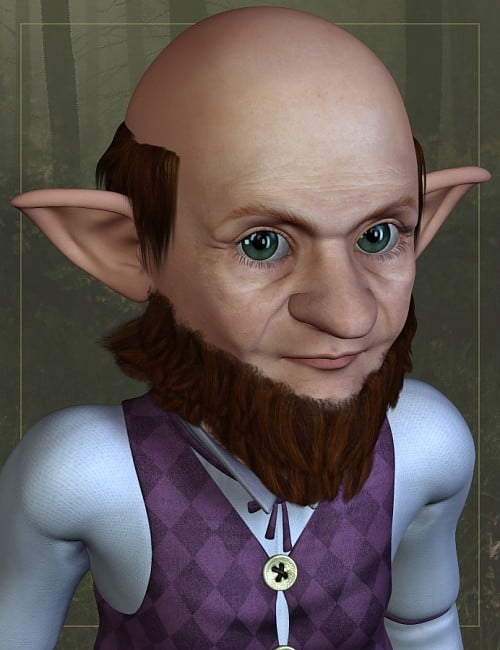 ---