A oriental style outfit for Victoria4 and Aiko4, Girl 4, Stephanie 4, Elite.
Included JCM for better fitting. Dress includes handles also for skirt movement.
Three texture styles for each part of clothing.
Included Cr2 and obj:
1. Dress
2. Flip flops
Morphs Dress:
PBMBreastUpR
PBMBreastUpL
PBMBreastDownL
PBMBreastDownR
PBMBreastInL
PBMBreastInR
PBMBreastOutL
PBMBreastOutR
PBMAdjustNeckBack
PBMAdjustHips
PBMAdjustNeck
PBMAdjustWaist
PBMAdjustButtocks
PBMAdjustTorsoUp
BackSkirtSmall
FrontSkirtSmall
FrontFwd-Back
BackFwd-Back
FrontSwing-L
FrontSwing-R
BackSwing-L
BackSwing-R
FBMA4AikoBody
FBMAmazon
FBMBulk
FBMDefinition
FBMFitness
FBMPearFigure
FBMA4Realistic
FBMS4Stephanie
FBMA4Stylized
FBMThin
FBMUtopianBody
FBMVoluptuous
FBMYoung
FBMG4TheGirlBODY
PBMBreastsCleavage
PBMBreastsCleavageWidth
PBMBreastsDiameter
PBMBreastsFlatten
PBMBreastsHangForward
PBMBreastsImplant
PBMBreastsNatural
PBMBreastsPerk
PBMBreastsSize
PBMGlutesSize
PBMLatsSize
PBMNeckThickness
PBMNipples
PBMNipplesDepth
PBMStomachDepth
PBMThighsThickness
PBMTrapsSize
PBMTummyOut
PBMWaistWidth
FlipFlops Morphs:
FBMA4AikoBody
FBMBulk
FBMG4TheGirlBODY
Daz Studio users will need to adjust some of Materials.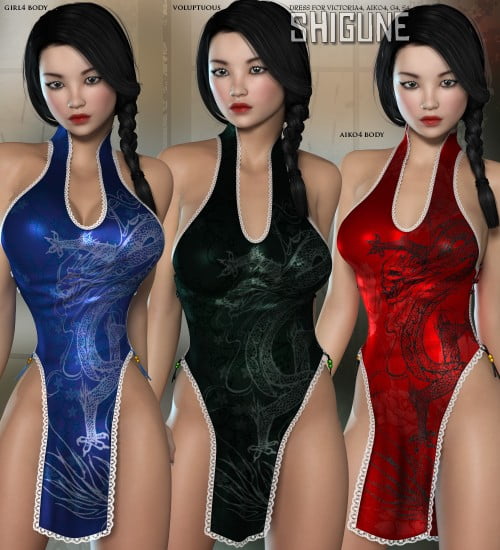 ---