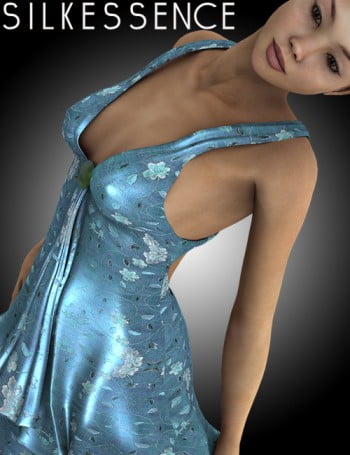 Exquisitely embroidered satins, soft and lovely silks, vibrant and gleaming prints and Thai silks in glowing jewel tones will be available to click onto your clothing an props using Silkessence ? a standalone but Fabricator compatible shader set for Daz Studio 3 and above.
The product includes nearly 200 presets for complete fabrics you just click on after selecting your item and surface. Also included are a group of HSS presets so you can easily silkify any Fabricator-compatible fabric or plain color.
This massive set includes 55 incredible, unique hand-embroidered Chinese satin fabrics by Teresa Tyllo, each one with bespoke displacement and specular maps to make sure the embroidery stands just proud of the satin background, and the background gleams more brightly than the sewing. Likewise, there are 13 embroidered Japanese silks as well as another 50 woven Japanese materials in traditional and modern designs.
If that isn?t enough, there is gorgeous collection of realistic Thai Silks in 26 beautiful colors that glow in any light. Then there are 26 lovely plain French silks in co-ordinating colors. Both sets have runtime instructions for creating your own colors as well.
Want more? How about 32 printed satins in pastel and bright designs that will enhance any clothing item or scene?
But I?m not finished yet. Silkessence also gives you 12 highly detailed woven silks and silk jerseys for transformation of your knits and your stretch and draped materials.
Silkessence will be the only set of luxury satin fabrics you will ever need to purchase.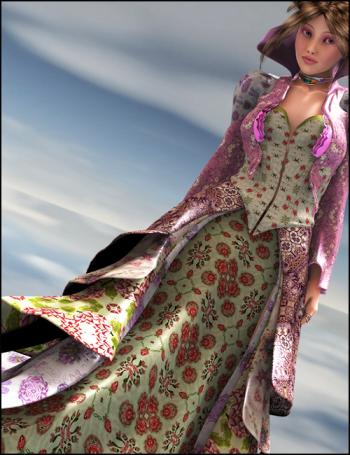 ---