Simply Grass – The Rough Stuff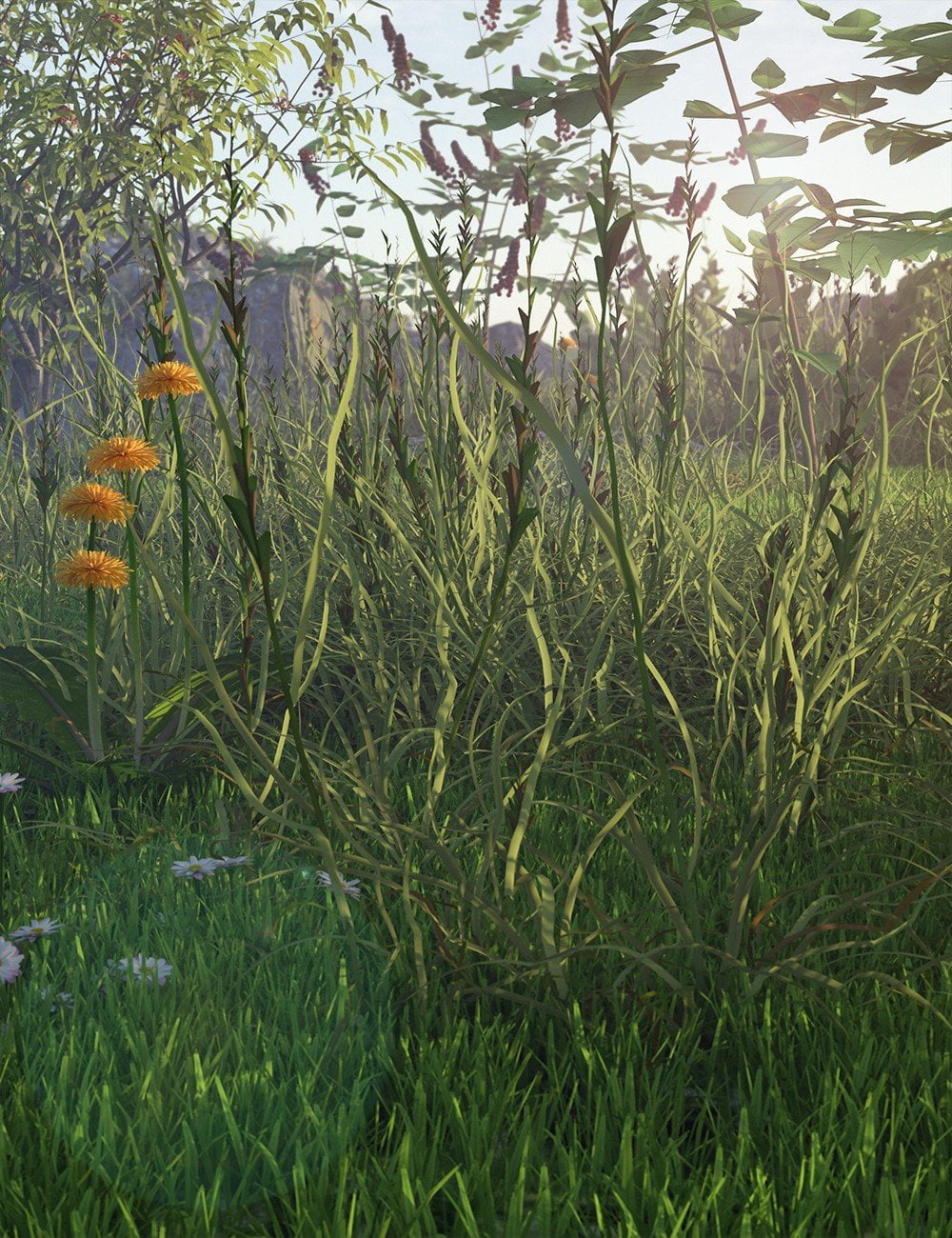 ---
Simply Grass – The Rough Stuff
You have the (im)perfect Lawn, you have simply grass clumps, but you want something a little bit rougher! This bundle of 30 props gives you the ability to add a third dimension to your grassy areas!
Simply Grass – The Rough Stuff also works great as a standalone bundle of plants for places that need some weed growth.
As always, you can use slight differences in scale and Y axis rotation to vary the look of the plants, almost infinitley.
Simply Grass – The Rough Stuff is a must-have for anyone wanting to create a natural look in their outdoor scenes, both urban and natural.
---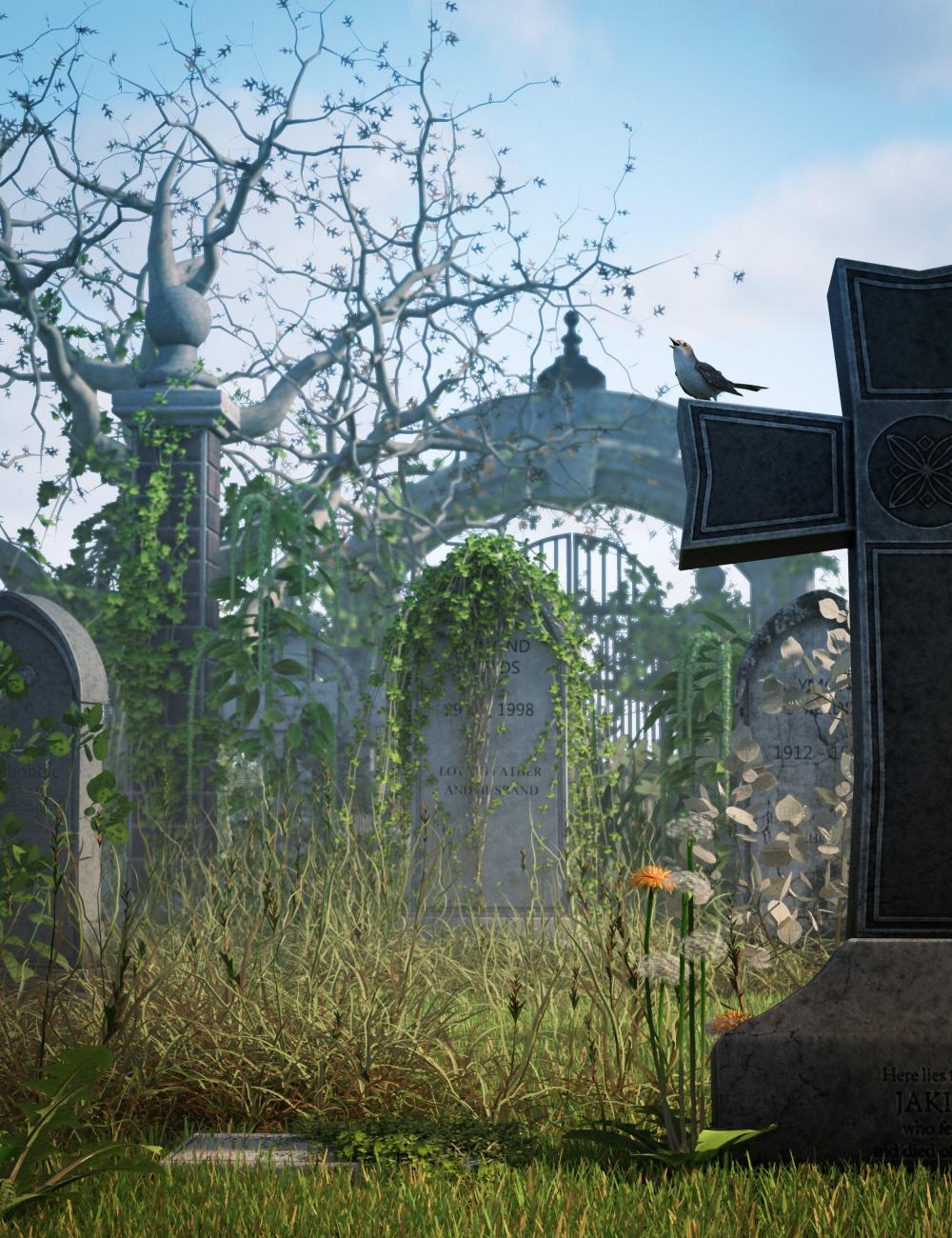 ---