Sintari – The Elder for M4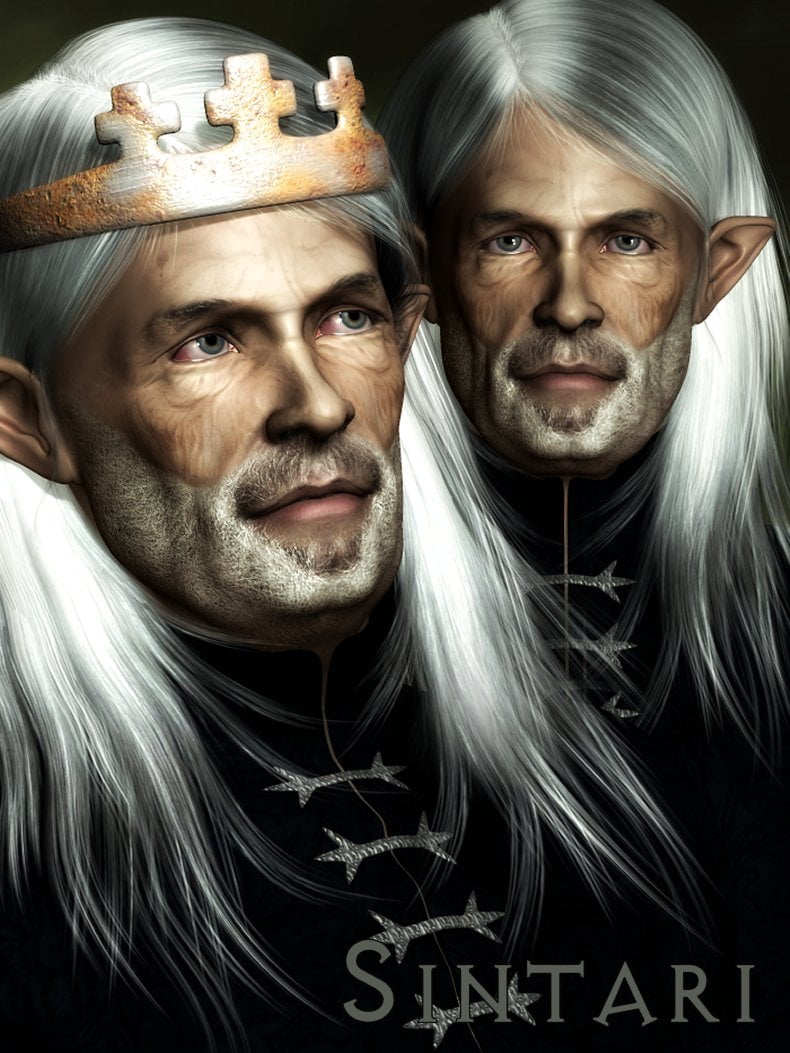 The Elders…also called High Elves, Live in the Deepest of the Beautiful Somerset Valleys…
They are taller than the other races and have a dark golden skin color. They tend to be proud and consider themselves the most civilized race..
Their unique abilities have changed throughout time. In days gone by they had a weakness to fire, frost, and shock magic, but boasted the greatest magical abilities of all the races, while their 'pure' bodies give them greater resistance to illness.
Sintari is the Elven name meaning " Wise Mage ", and a highly respected and powerful descendant of the first race of elves, Sintari also meaning " The First or Elder Folk ".
He considers himself the successors of the old ways and the highest of all races. Unlike men, who believe themselves to have been created along with the world by the gods, Elves believe themselves to be descended from these gods, calling them the Ebynestry.."Ancestors" ….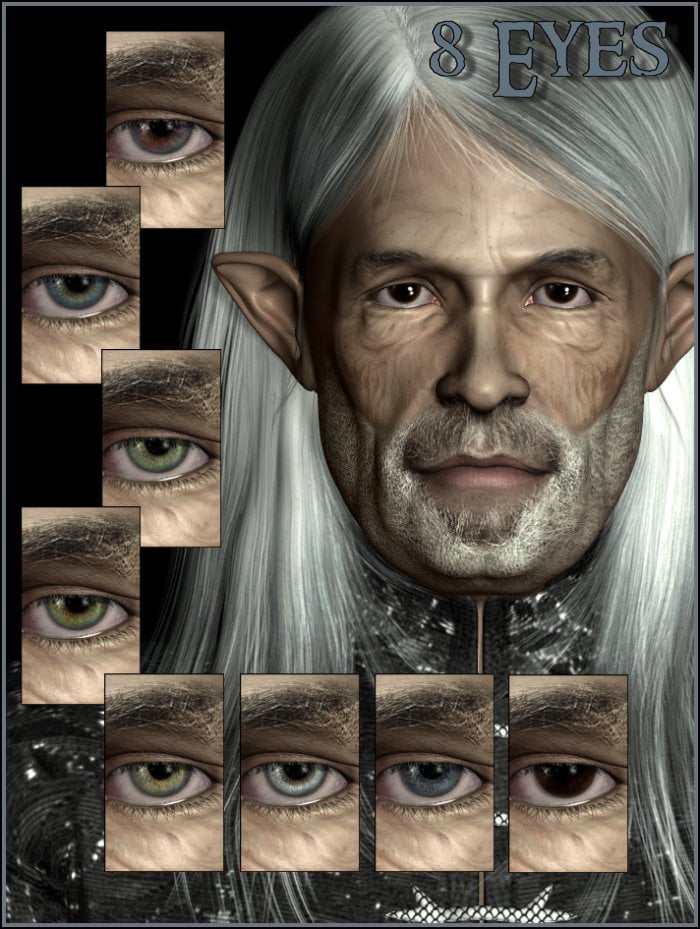 ---