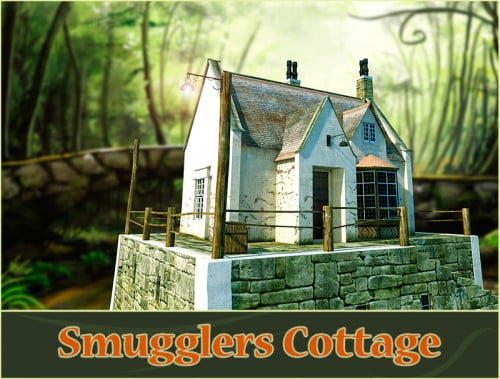 If you were lucky and brave!
Your goods are always in demand.
If your mischief-always ended well)
So you're lucky smuggler!
Such a lucky man as you will always be able to buy a cozy cottage.
After all, while away the long winter evenings there is much warmer than in the wooden-hut)
A new model of a series of smugglers!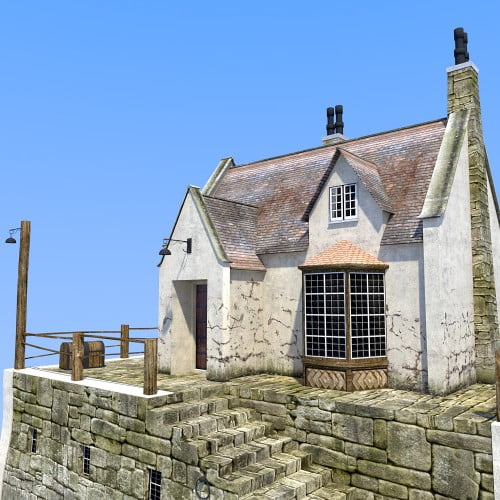 ---