Sneakers for Genesis 8.1 & Victoria 8.1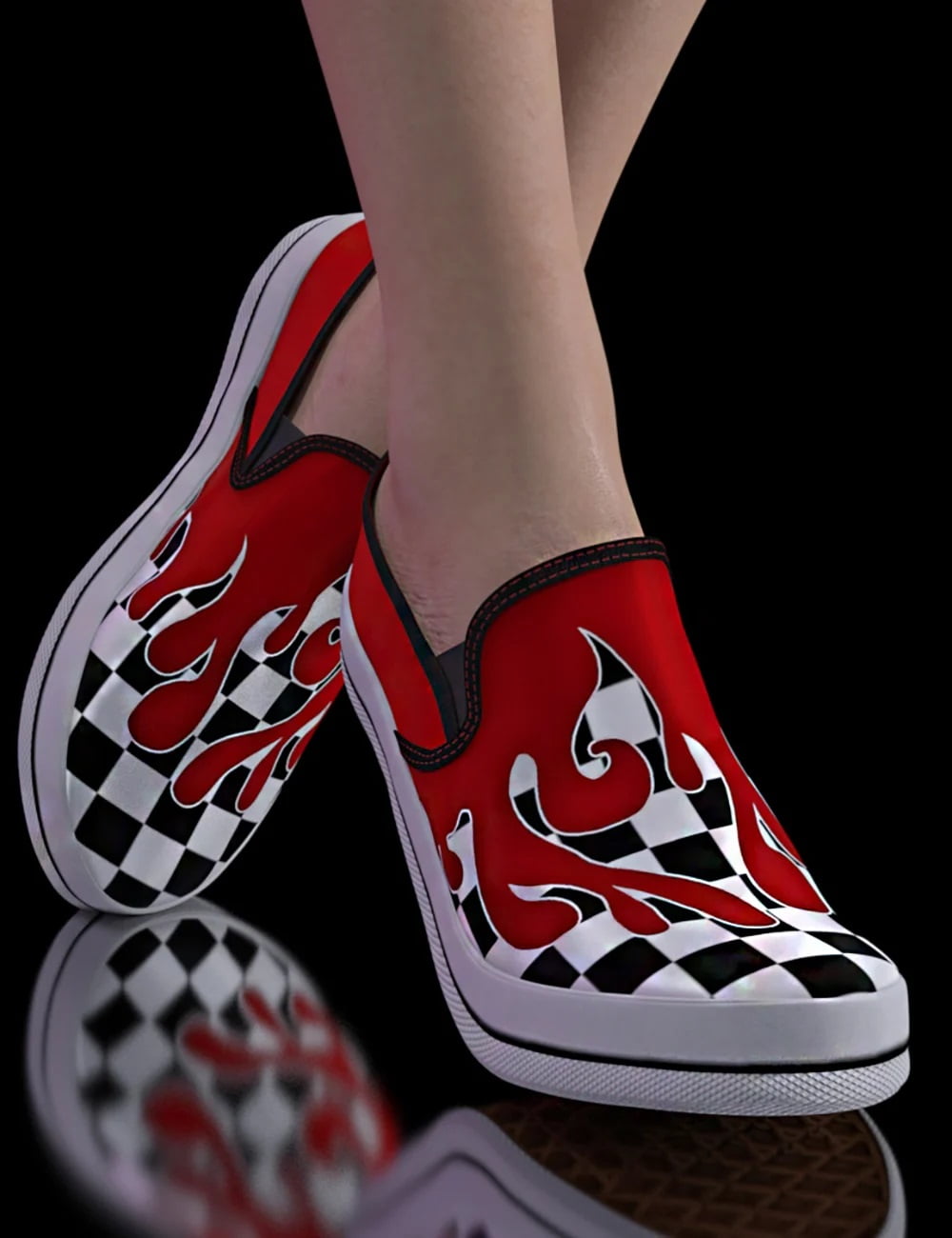 ---
Sneakers for Genesis 8.1 & Victoria 8.1
Second Part of the Fashion Basic Shoe Series: Sneakers.
As an essential part of each and every wardrobe, the Sneakers for Genesis 8.1 and Victoria 8.1 are the perfect addition to your library.
They fit Genesis 8 and Genesis 8.1, as well as Victoria 8.1.
Fashion Basics: the Sneakers come with 51 Texture presets, from basic white or black to gold or silver snake textures. This great range of textures makes them fit every cool or classical outfit.
In addition, you will get a Sole morph to makes the sole more or less thick. 100% and 50% presets are included, but you can dial in the height that you want. 5 bottom sole normal presets for the bottom sole allow you to change the look slightly.
Have fun with the basic and versatile sneakers for Genesis 8.1 and Victoria 8.1!
---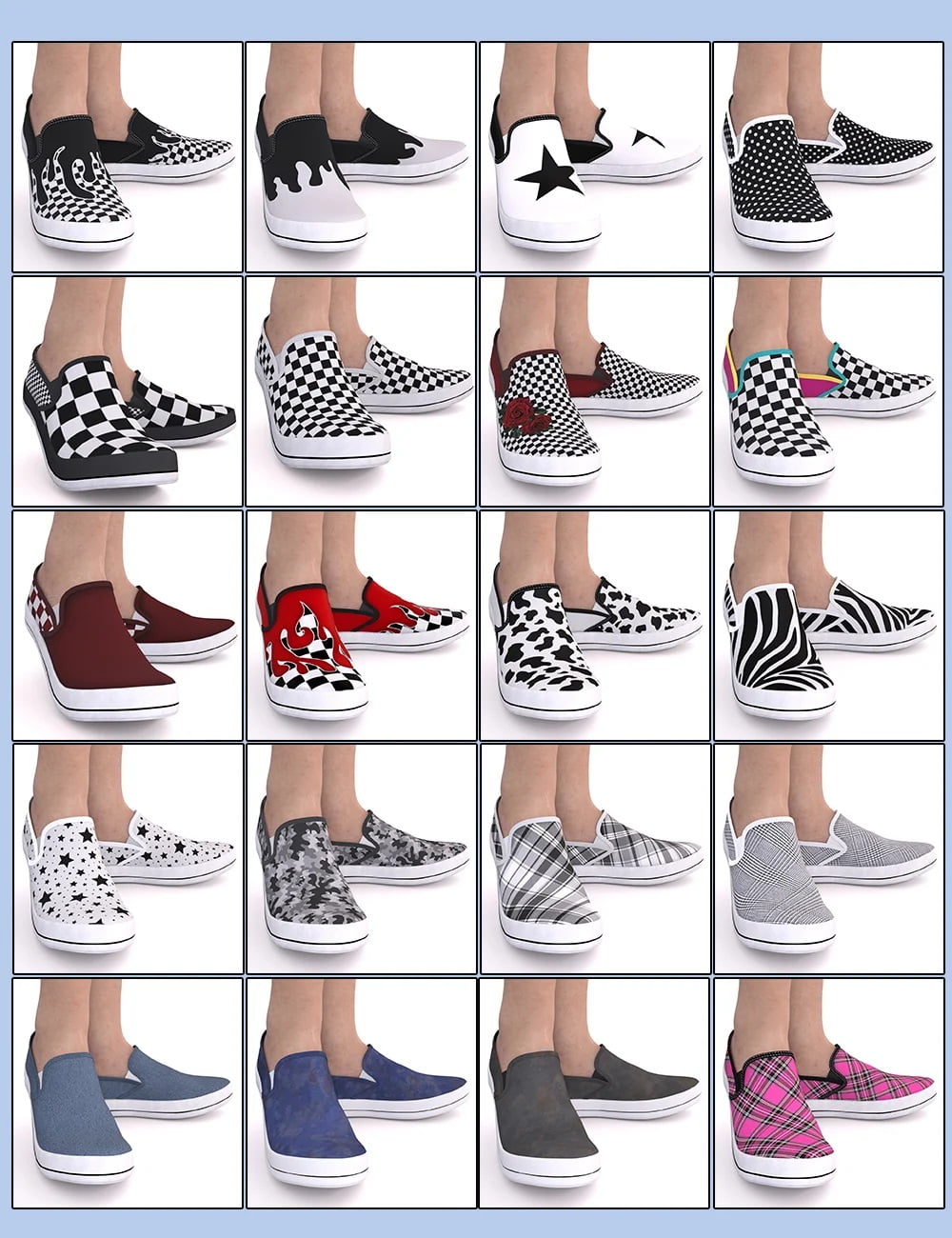 ---