With this Set you will get the perfect Poses for your Victoria 4.
There are Single Action Poses, with and without Ball… Double Action Poses for the real fight.
Keeper Actions to hold the goal clean and… Referee poses, to garrant the Fair Play!
But that's not all! There are Dynamic Poses included, so you can change any Pose of this set to
create your own real Soccer Action!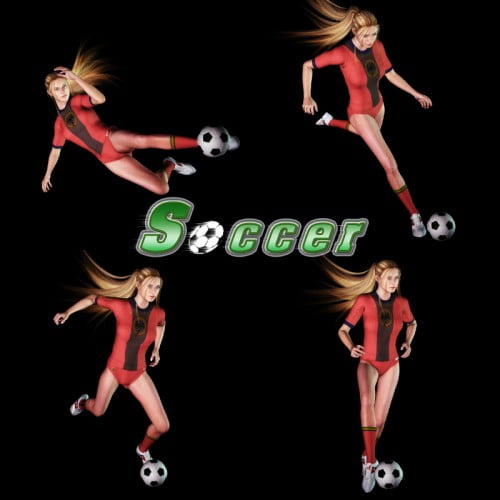 ---