SP Hair 018 for Genesis 3 and 8 Males
---
SP Hair 018 for Genesis 3 and 8 Males
SP Hair 018 is a basic hairstyle with a bit of a stylish wave.
This versatile hair for Genesis 3 and 8 males comes with 15 realistic color options and a weight-mapped mesh for maximum compatibility with a wide variety of head shapes.
Add SP Hair 018 for Genesis 3 and 8 Males to your collection and give your favorite male figures some fantastic style!
What's Included and Features
SP Hair 018 for Genesis 3 and 8 Males (.DUF)
SP Hair 018 for Genesis 3
SP Hair 018 for Genesis 8
Material Options:
4 Warm Toned
4 Cool Toned
4 Red Toned
3 Gray Toned
Textures Include:
12 Texture, Bump, and Transparency Maps (4096 x 4096)
Daz Studio Iray Material Presets (.DUF)
Notes
This product includes:
1 DSON Core Installer
---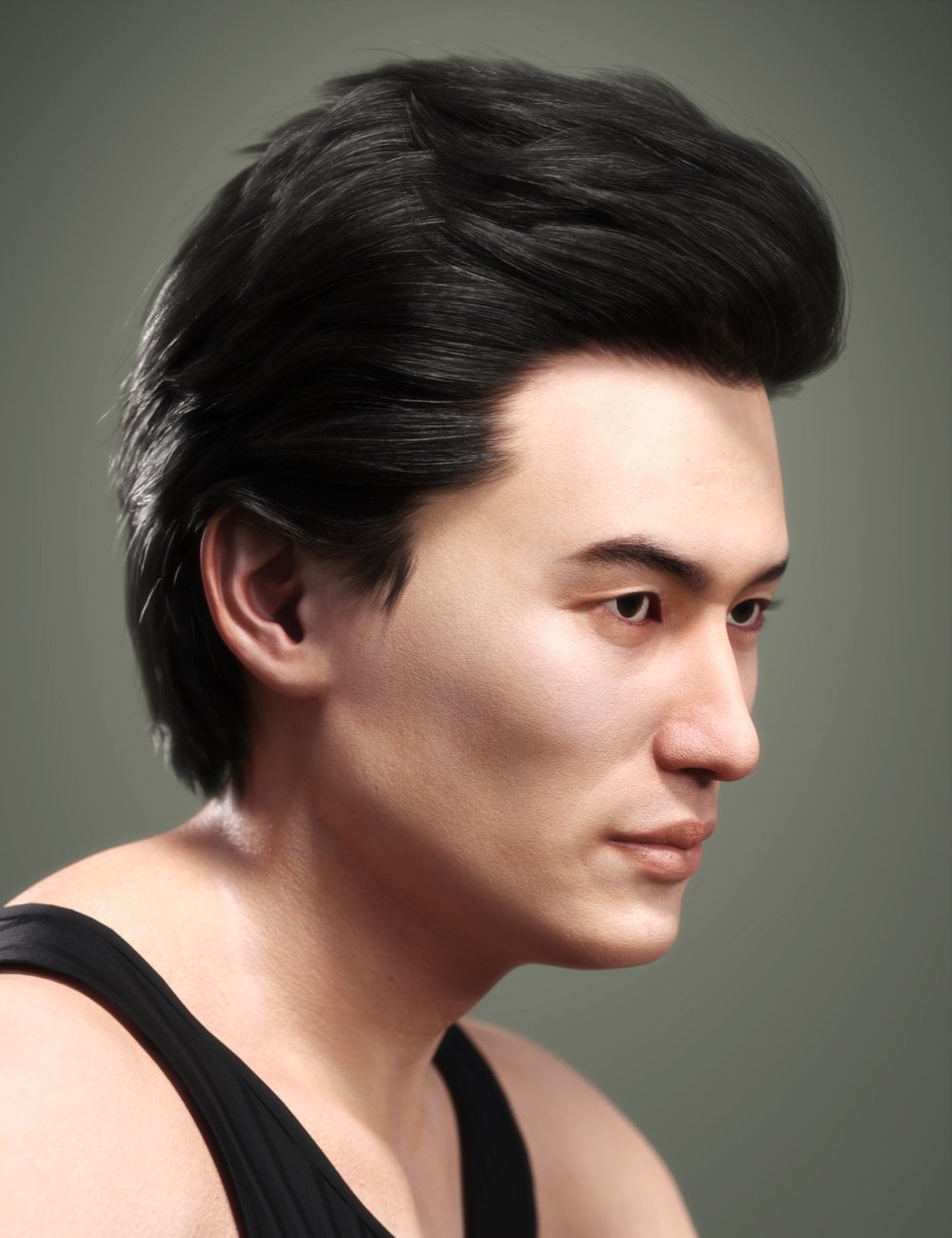 ---