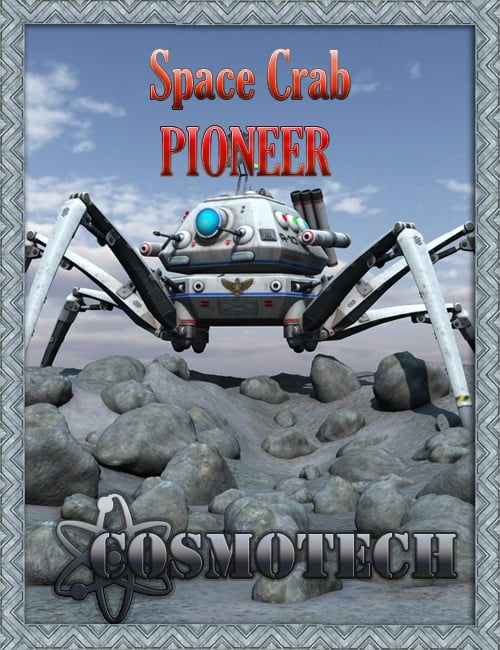 Description
Space Crab is a robot scout named Pioner.Model series COSMOTECH. Appointment of robot exploration area.Robot has two industrial lasers and satellite communication system. It has a powerful optical system, which allows him to notice the smallest details to the great distance.
Peaceful robot scout can turn into a battle spider named
Tarantula.Robot Tarantula can be equipped with missiles, guns, multiple rocket launchers and machine guns of Gatling. Armored monster will be held at the most impassable grounds.This is a highly detailed model with well optimized low count polygons.Model also includes three colors. Explore!
---