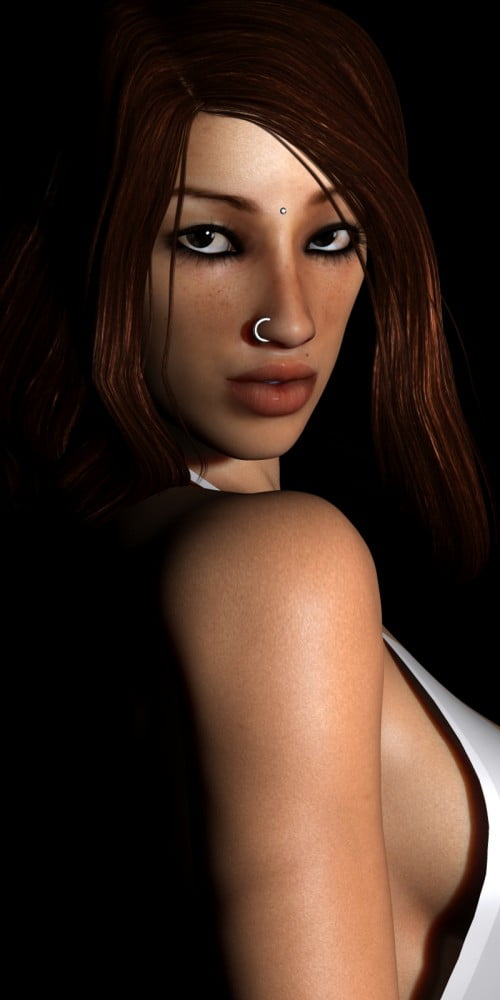 SPICY is a new line of realistically beautiful girls made by the boys of Tempesta3d.
Life is full of colors and flavors and these lovely ladies are an amazing part of them.
You don't need any extra morph to play with our SPICY girls because we totally morphed head and body to create a unique experience each time.
We are giving you the freedom to just load a basic V4 and with a couple of clicks tranform her into our Cinnamon.
She is exotic and sensual with her feminine soft curves and a look in her eyes that will melt you. Like the spice that gave her the name, she has cinnamon skin.
Two different MAT options included, with or without sub surface scattering, cutom head morph and body morph created to give you a very unique look.
Included are also two smart props: head piercing and nose ring.
Spice up your life with our Cinnamon!
In this package you'll find:
– INJ Cinnamon Head
– REM Cinnamon Head
– INJ Cinnamon Body
– REM Cinnamon Body
– MAT Cinnamon Base
– MAT Cinnamon SSS
– 6 MAT Eye colors
– 6 MAT Eye colors SSS
– 8 MAT Face
– 8 MAT Face SSS
– 4 MAT Lips
– 4 MAT Lips SSS
– 4 MAT Lips Wet
– 4 MAT Lips Wet SSS
– 1 MAT Nails Base
– 1 MAT Nails SSS
– 5 MAT Nails Colors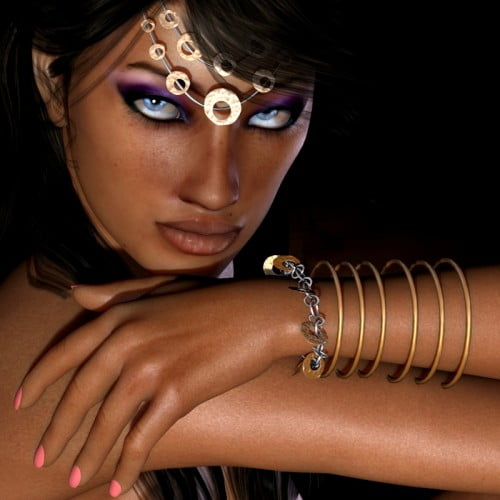 ---