StoneWare, Organic 1.0: CaveHome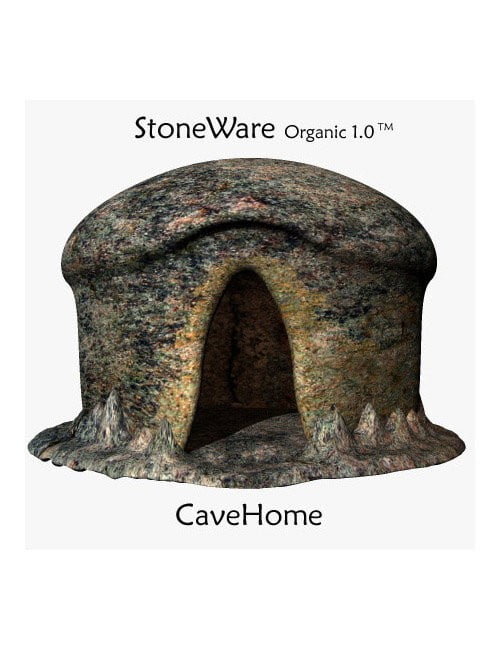 CaveHome is a million props in one, probably one of the most powerful props ever built. Because would you like a prop with the similar morph-ability as the ground-breaking DAZ figures?
CaveHome is the 3rd instalment in MorphTactic.com's StoneWare series. It is photo realistic, infinitely flexible, and perfect for fantasy, science fiction, garden, or prehistoric renders.
CaveHome is a parented prop and *Pro Pack ready *. Yes, this prop can be used again and again. CaveHome offers 67 morphs. Combine morphs to create an almost endless series of new props, which could range from an ogres den, to an entire village for dwarfs, or a towering cave city of your wildest dreams! In the Pose folder are 10 MAT poses for easily changing stone textures, adding even more flexibility. Included is CaveLand, which fits perfectly with this prop.
Now you can build in minutes, what professionals take days to create, directly in Poser itself.
Yes, the only limit to CaveHome is your imagination!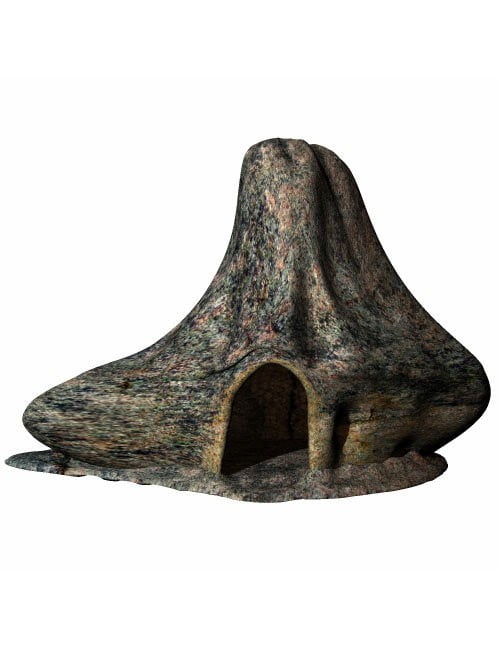 ---