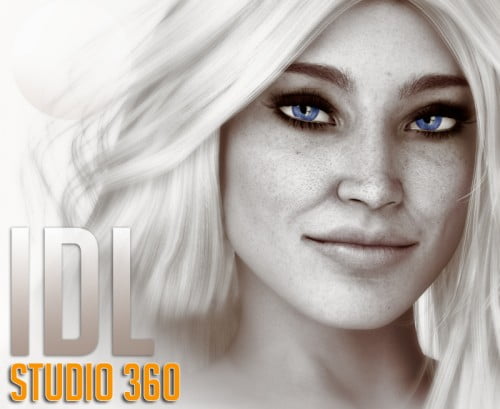 STUDIO 360?is a complete and unique IDL lighting package like no other. This product contains all you need to create stunning professional renders in Poser 8 and above.
Using 'TerraDome' technology each of the three studio light figures can be rotated 360 degrees around the entire scene.
The brightness and color of each light can be simply changed from the parameter dial of the light figure. No more entering the Material Room and fiddling with tricky ambiance settings.
Each light has a 'Turn 360' dial to rotate the figure through 360 degrees.
Only one light Figure is needed in the scene to create stunning lighting and final renders. Add another light just to lighten the shadows or add color.
A set of Poses is included to easily set the lights in typical positions such as 45 degrees left or right.
The Infinity Cove has been converted to a figure. There are three backdrop textures included plus utility material files to easily adjust the darkness or brightness of the cove.
There is no need to use an IDL Dome or Sphere with this product.
A NEW Render Settings PDF is included to give you the maximum render quality.
Readme contains easy tutorial to get you started.
Related products:?
IDL STUDIO
IDL STUDIO NOIR
IDL EXPANSION 1
IDL EXPANSION 2 – Lights and More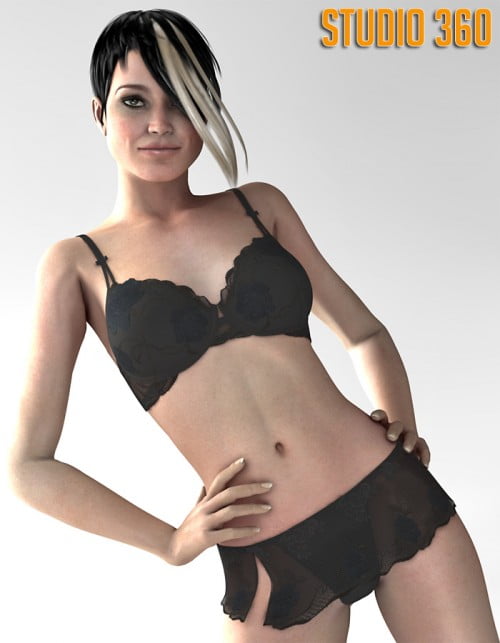 ---