Styles For Thorn By CHK2033 – Daz Studio Iray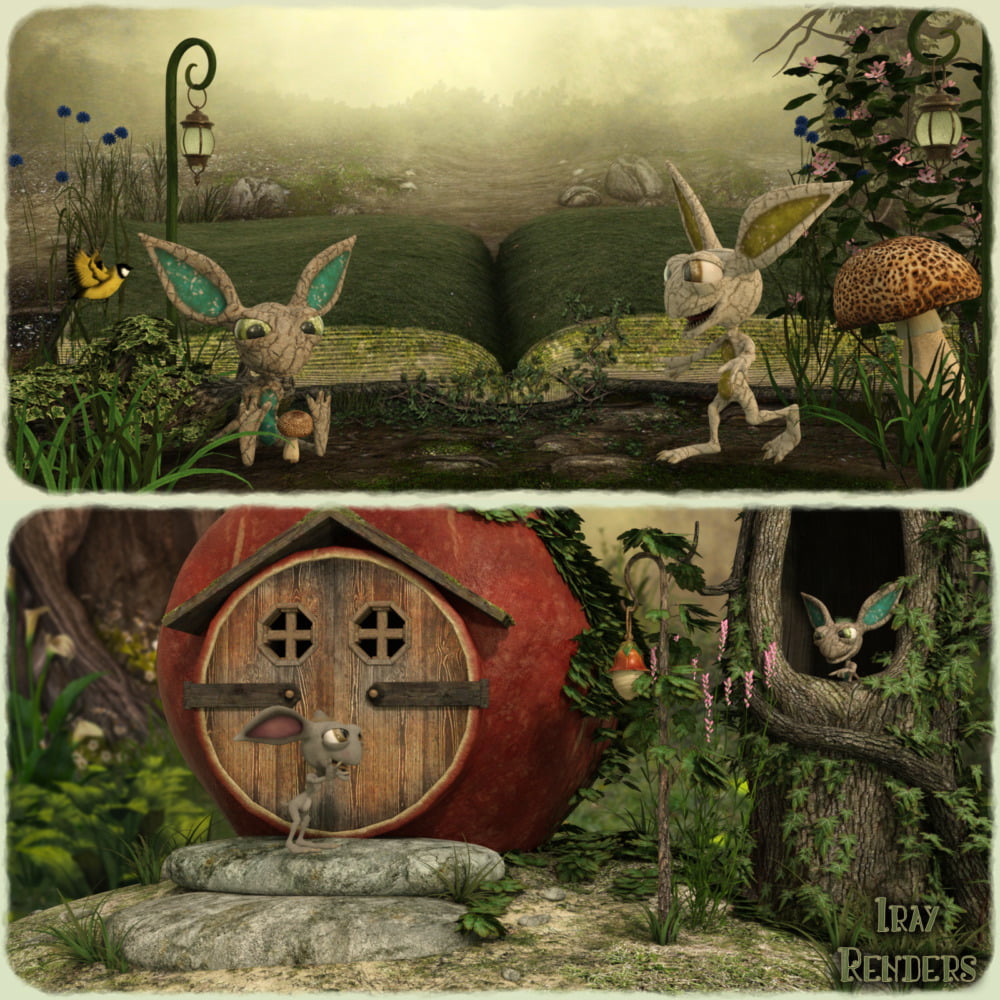 ---
Styles For Thorn By CHK2033 – Daz Studio Iray
This package contains many styles and or colors for your favorite character, Thorn and his hair by CHK2033. This set is for Daz Studio Iray only.
Each full body texture and even the mouth partials were painted in BlackSmith3D to insure the highest quality of texturing so that there were no seams visible and the textures blended flawlessly at the seams.
What you get:
8 full body textures in a variety of styles and colors (all shown in promos)
8 Eye options/colors (shown in promos)
12 Hair options/colors (shown in promos)
12 Inner mouth options and combos (shown in promos)
9 Nail options/colors (shown in promos)
Please note that your final results will vary depending on your lighting, scene set-up, placement of Thorn within the scene and so on. You won't see the full results of the textures until fully rendered.
No props, lights, characters and etc. are included in this materials/texture pack.
---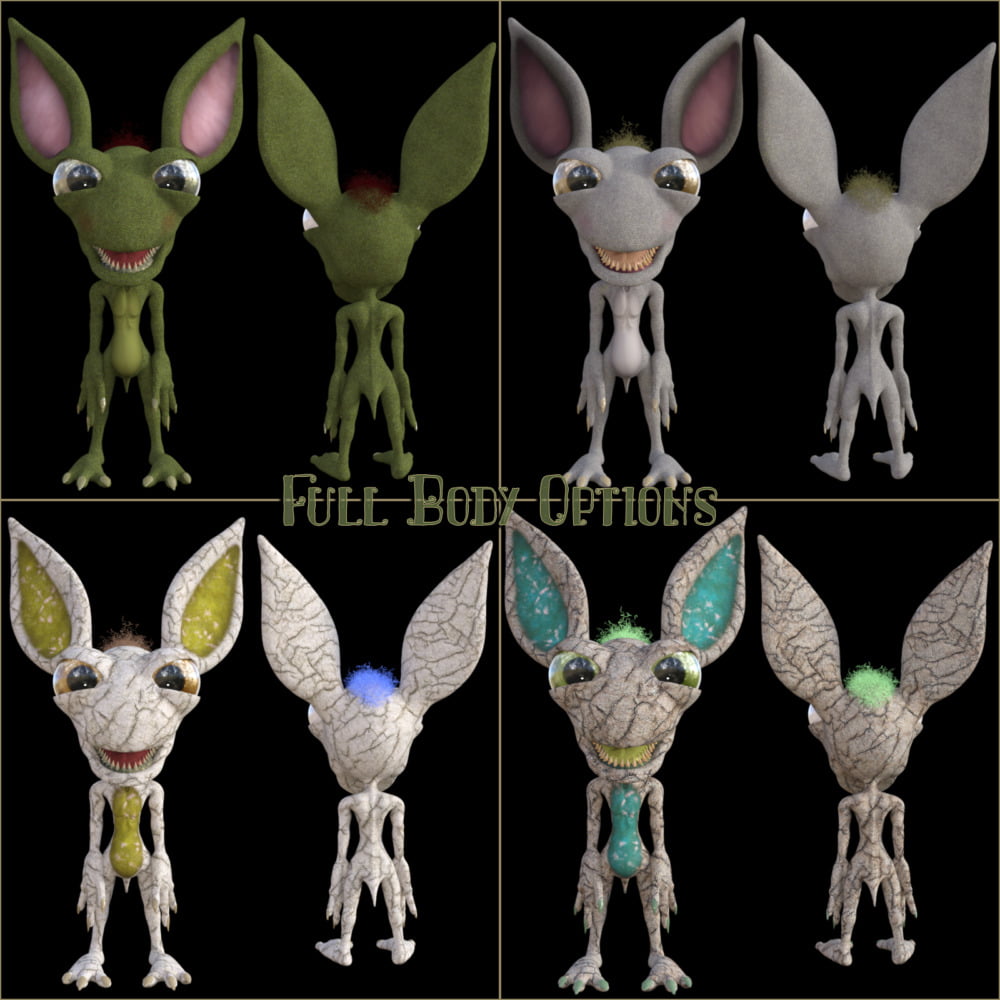 ---