Stylish Lounge (Poser & Vue)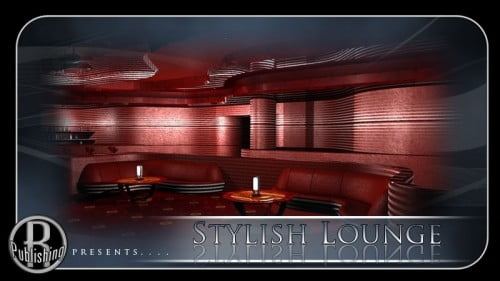 Update
A modern and rich lounge room with bar, sofas and performance stage.
As usual, several camera and light sets also included, as well as extra textures and with all the materials used also
available in the material room.
.: Product Features :.
– A complete figure in three parts, with the ability to make the walls, roof, etc, invisible for easier camera work.
– Doors open into separate rooms
– Props also included as separate objects
– 11 Light
– 17 Camera presets
Props including:
– Bar stools
– bottles
– chairs
– glasses
– sofas
– tables
– table lamps & more
Highly detailed and realistic textures, materials included. Also includes three PZ3 files with the entire scene set up ready to render.
The model is UV mapped and textured and scaled to Poser figures.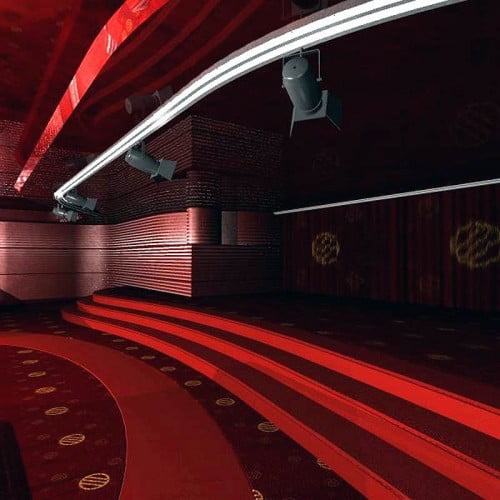 ---