Sublime Body Builder Shaping Kit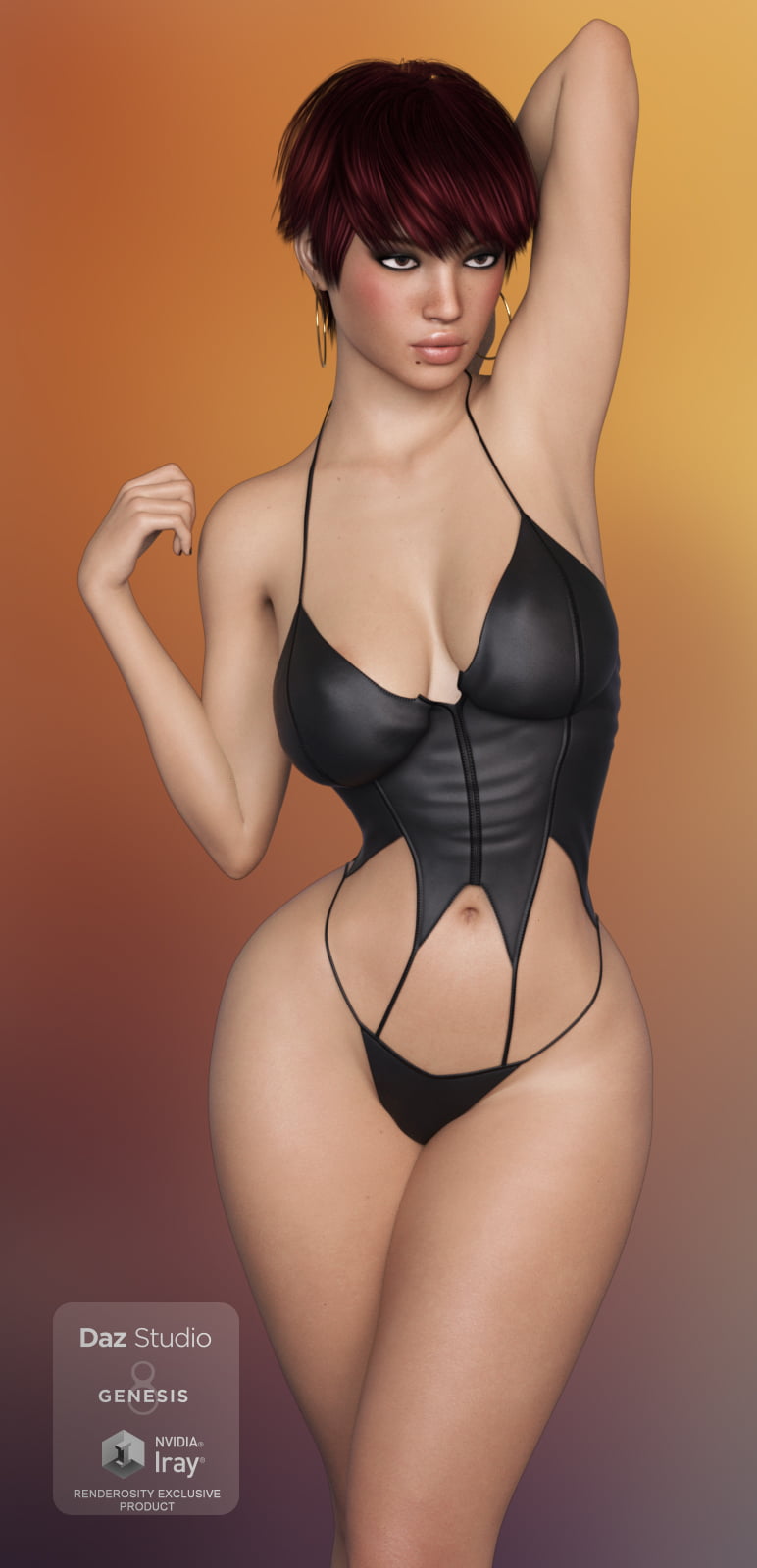 ---
Sublime Body Builder Shaping Kit
3DSublimeProductions Presents:
Sublime Body Builder Shaping Kit
This kit comes with the following:
• 2 Arm Shape Adjustments
• 7 Breast Shapes
• 4 Nipple Shapes
• 4 Glute Shapes
• 4 Leg Shapes
• 4 Lower Body Full Shapes
• 5 Torso/Waist Shapes
• 4 Upper Body Full Shapes
These shapes are made using the Daz Studio dial technology, and require the Genesis 8 Female Body Morphs. These can be mixed and matched to create a variety of body styles.
You may use these to create your base for other characters, but NOT to create another body shaping resource such as this one.
---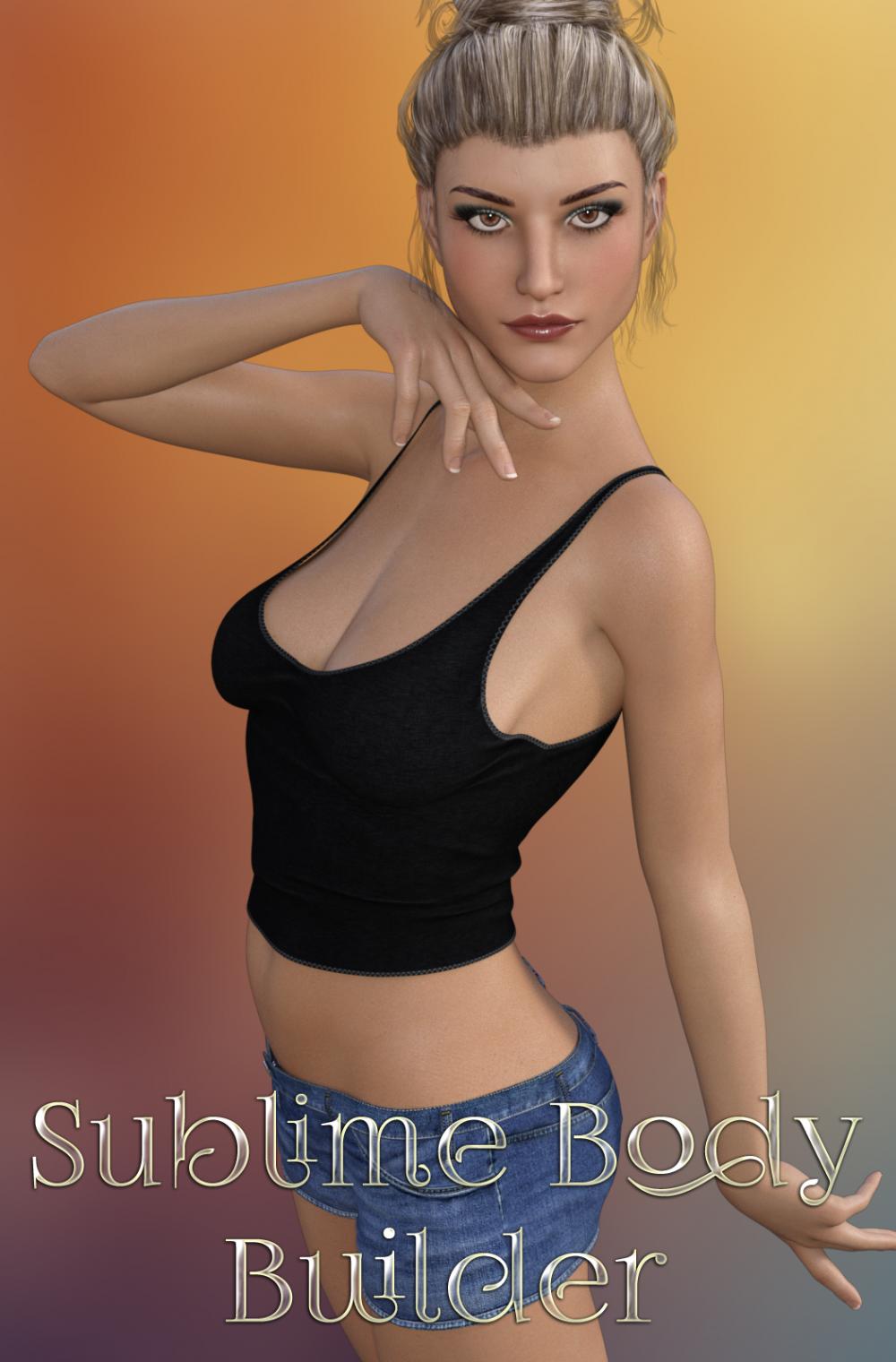 ---