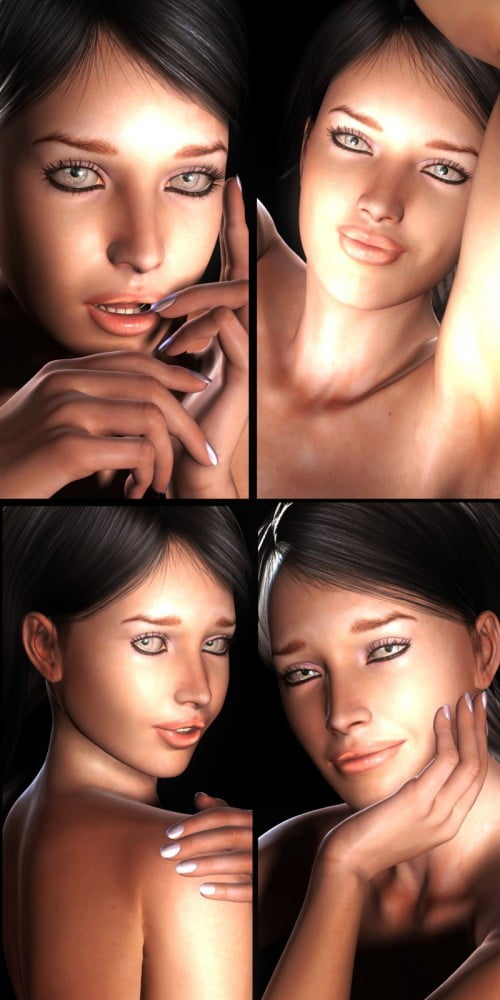 Pc, Poser any version, V4 "Let me call you sweetheart, I'm in love with you".
Victoria is ready for the most romantic day of the year! She is in love and her face expresses every sort of wonderful feeling: joy, anticipation, that sensation one feels when their heart skips a beat.
30 facial expressions for V4, not just for Valentine's Day but any day romance is in your soul.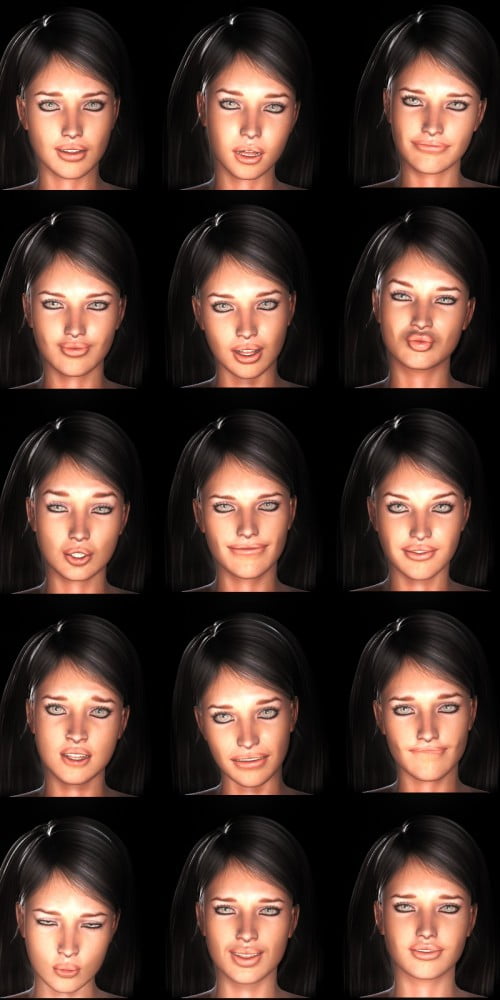 ---