SY Naturally Flushed Genesis 8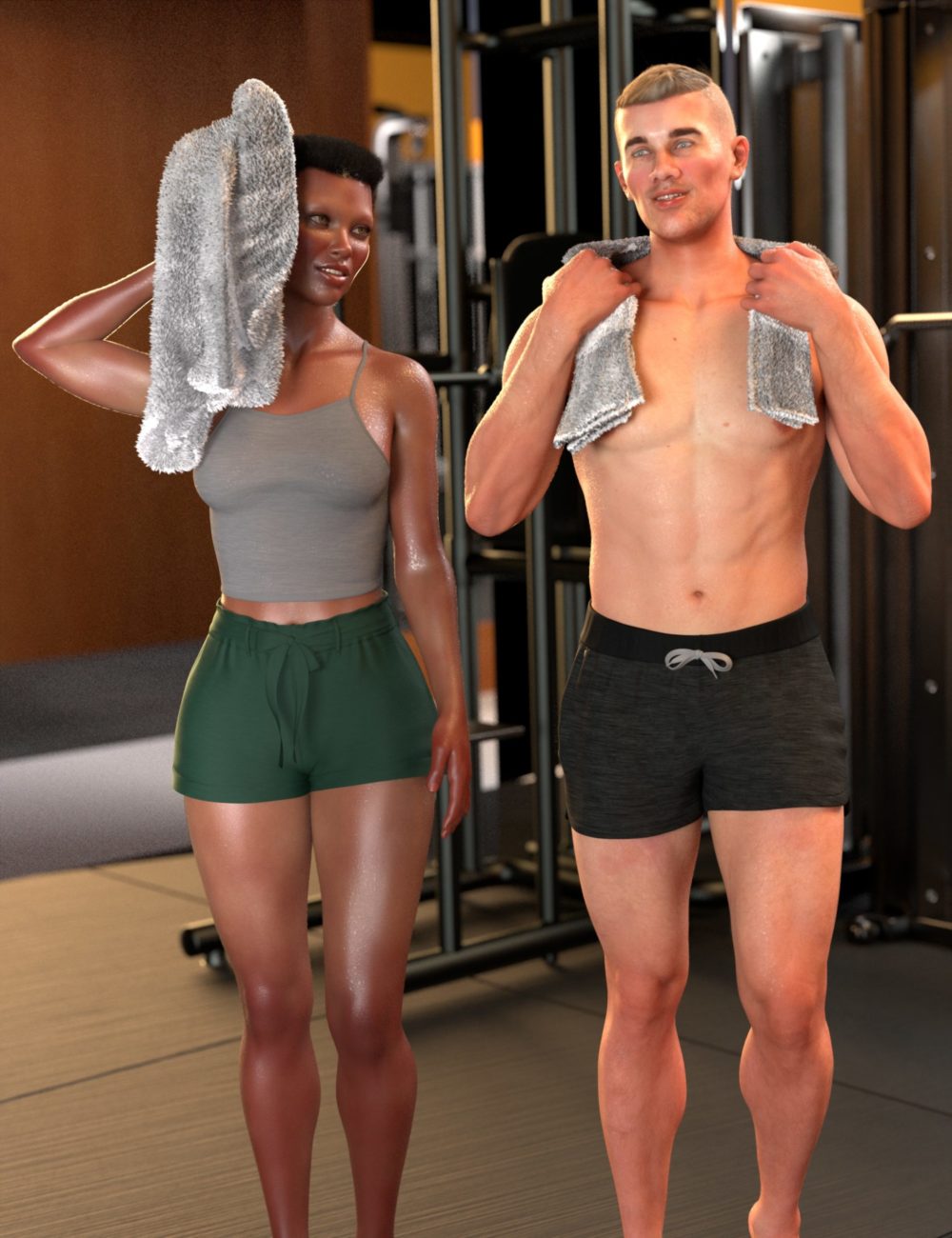 ---
SY Naturally Flushed Genesis 8
When people are fighting or exercising, they turn red as they exert themselves.
This set lets you simulate that exertion by adding LIE flush layers to Genesis 8 Males and Females!
There is also a pair of sweat geoshells for your battle and workout scenes. There are light, medium and dark flushes for characters of different skin tones, or different levels of exertion. There are presets for cheeks, ears, noses, fingers, toes, and the full body, and there is not only full compatibility with the anatomical elements of both sexes, but separate presets with special settings for high translucency and low translucency characters.
No more LIEs not showing up on super high-translucency skins! When it's time for your characters to get exercise, this is the set you need!
---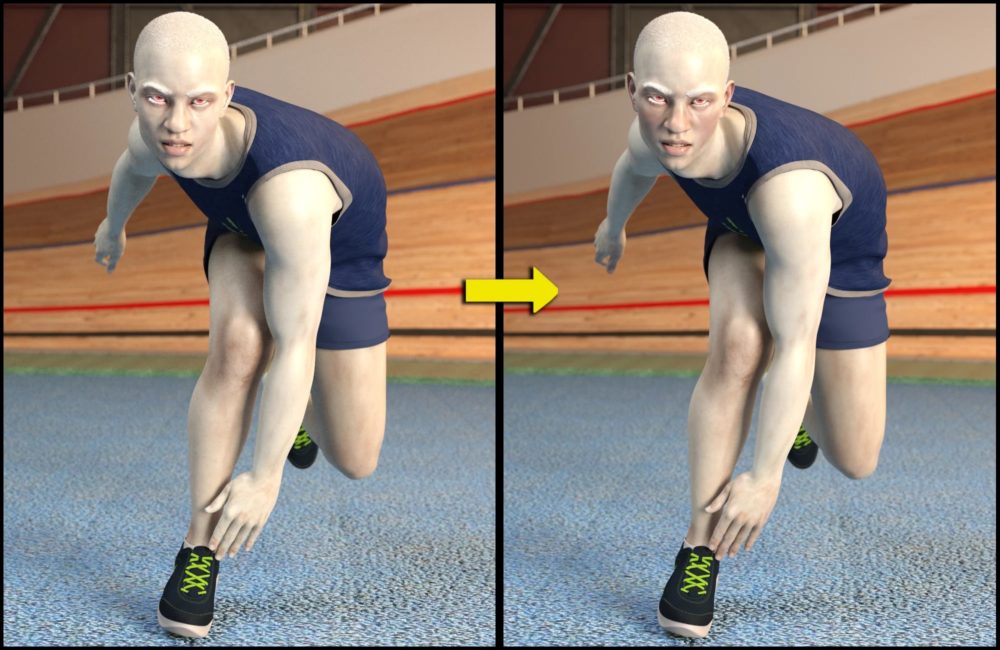 ---