Syndrey for Genesis 8 Male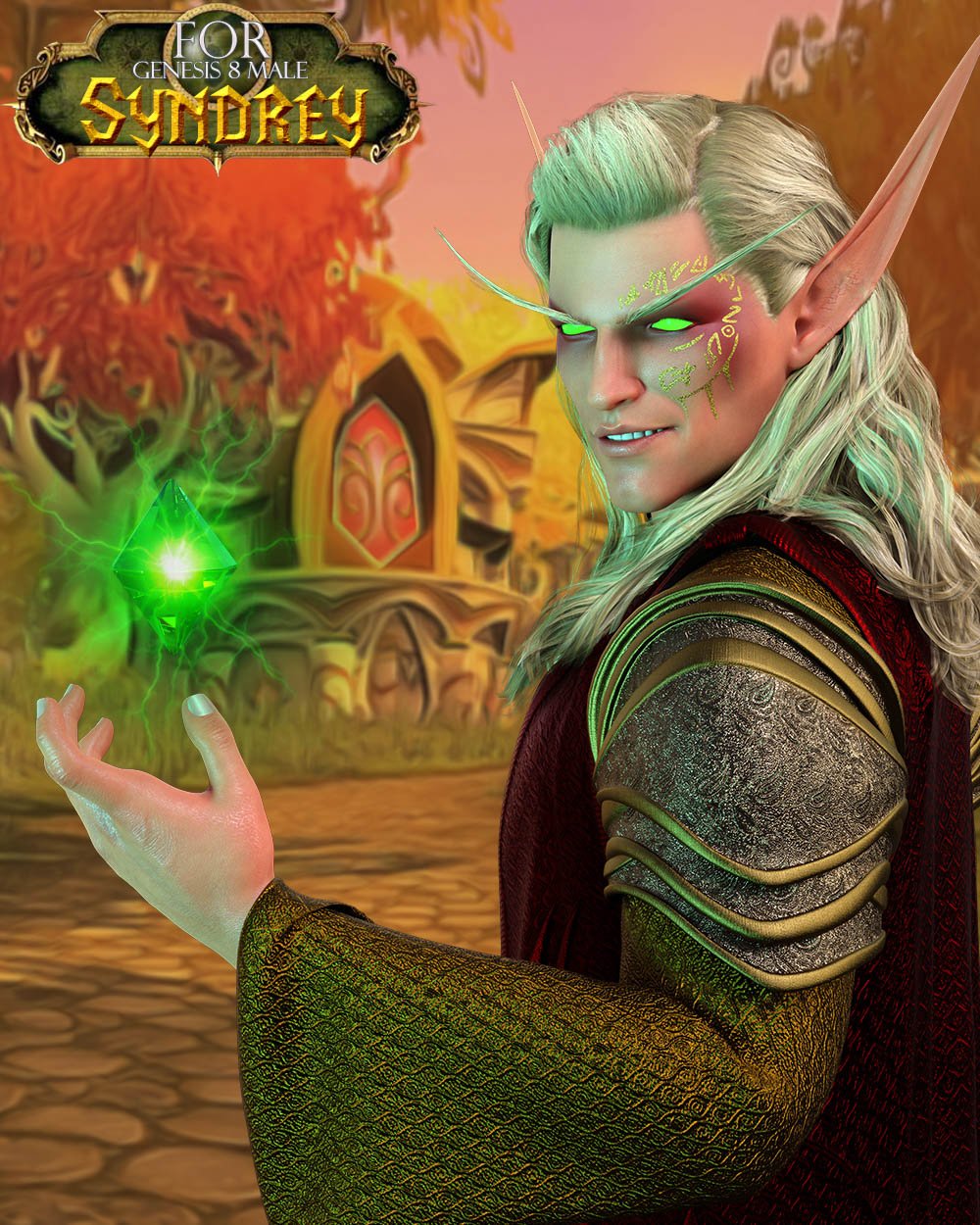 ---
Syndrey for Genesis 8 Male
Syndrey is a Blood Elf Inspired Character for Genesis 8 Male that comes with Custom Fibermesh Eyebrows!
Mats come in Iray ONLY!!
Includes:
-01 Syndrey Character Preset
-01 Full Apply/REM
-01 Head Apply/REM
-01 Body Apply/REM
-01 Ears Apply/REM
-01 Fibermesh Eyebrows
-01 Default Skin
-01 Eyelash
-06 Skin Tone Options
-14 Eye Options
-04 Overlay Options
-04 Overlay Color Options
-01 Mask Geoshell Apply
-01 MakeUp Geoshell Apply
-04 Mask Styles
-06 MakeUp Styles
-09 Geoshell Color Options
-03 Geoshell Intensity Options
-10 Eyebrow Color Options
-12 Skin Utility Options
**Please Note the Skin Tone Options WILL NOT Appear Until Rendered and should be Applied LAST**
!!Requires Genesis 8 Male!!
*Tested in Daz Studio 4.12
---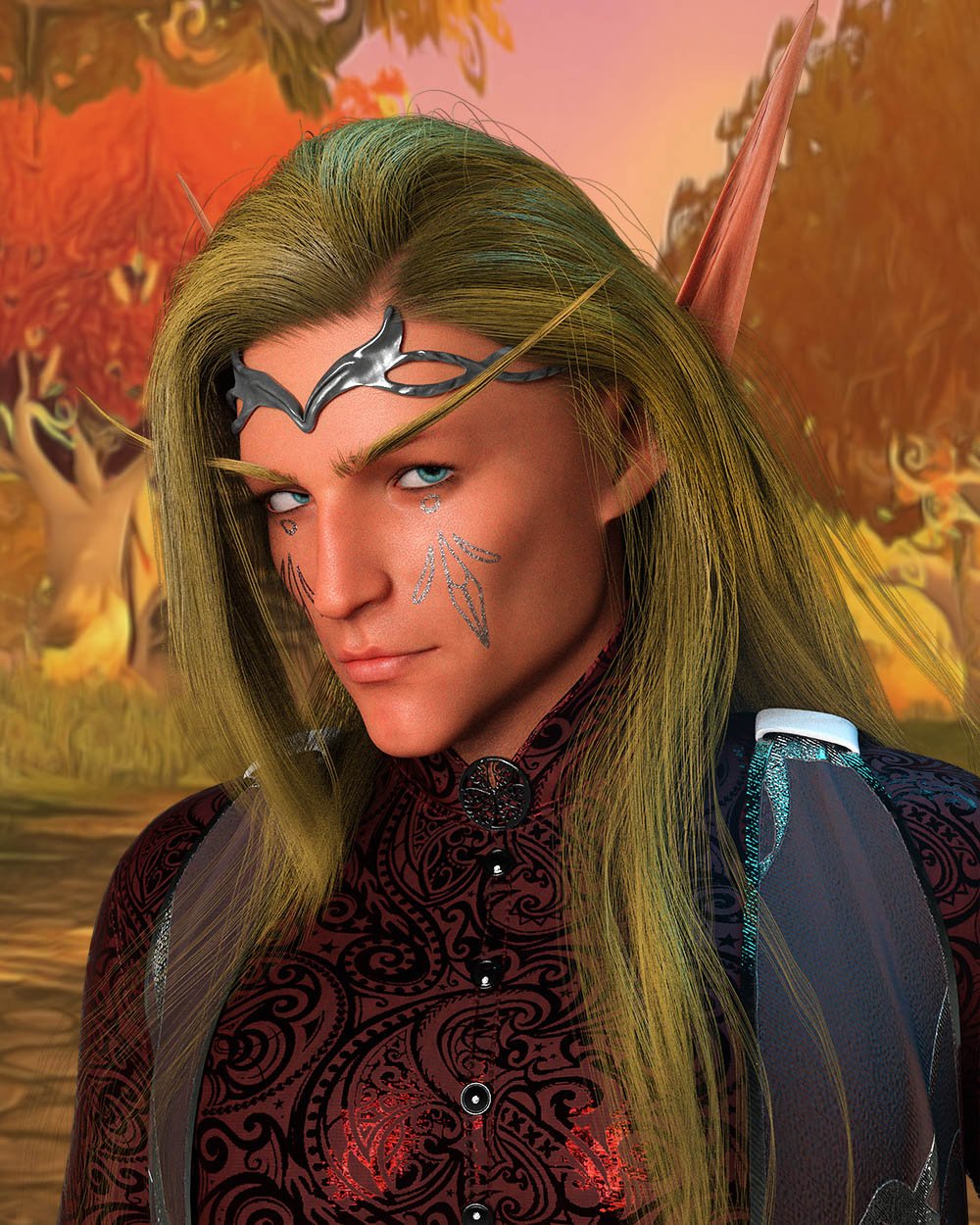 ---