T Concept Reloaded V4/A4/G4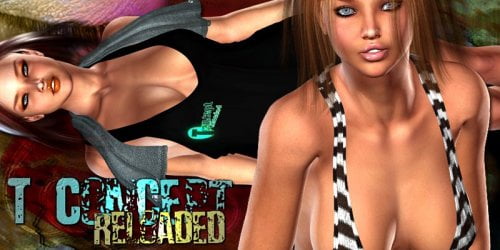 Included:
1 Tank Dress (obj & Cr2)
1 Towel (obj & Cr2)
Poser 5+ Material Poses:
20 MAT Poses + 3 alternatives for the Dress (.pz2)
20 MAT Poses + 1 alternatives for the Towel (.pz2)
60 textures – including maps (.jpg)
1 Utility Pose Drop to Floor for the Tank Dress
Poser 6+ Material Presets (.mc6)
Render Preset (.prp)
T Concept Templates
The textures in this pack are not D/S compatible.
Textures have been minimized, without losing any details, for faster rendering.
Not included: Character, panty, shoes, poses and hair.
Product Requirements: Poser 5+ V4/A4/G4/Elite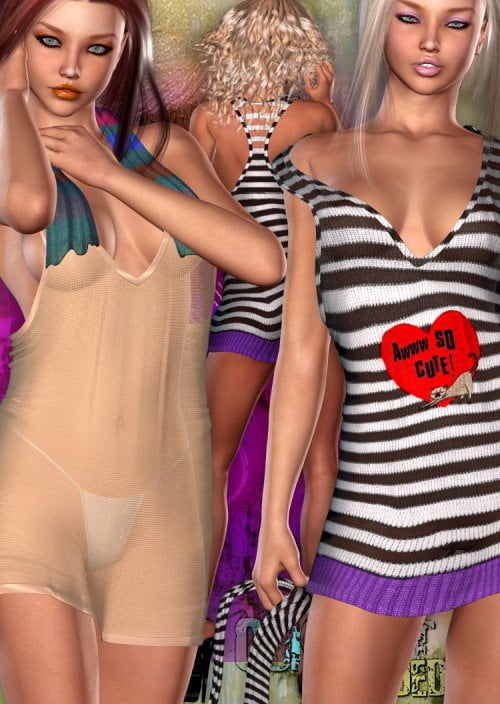 ---