Tania Face For G2F And G3F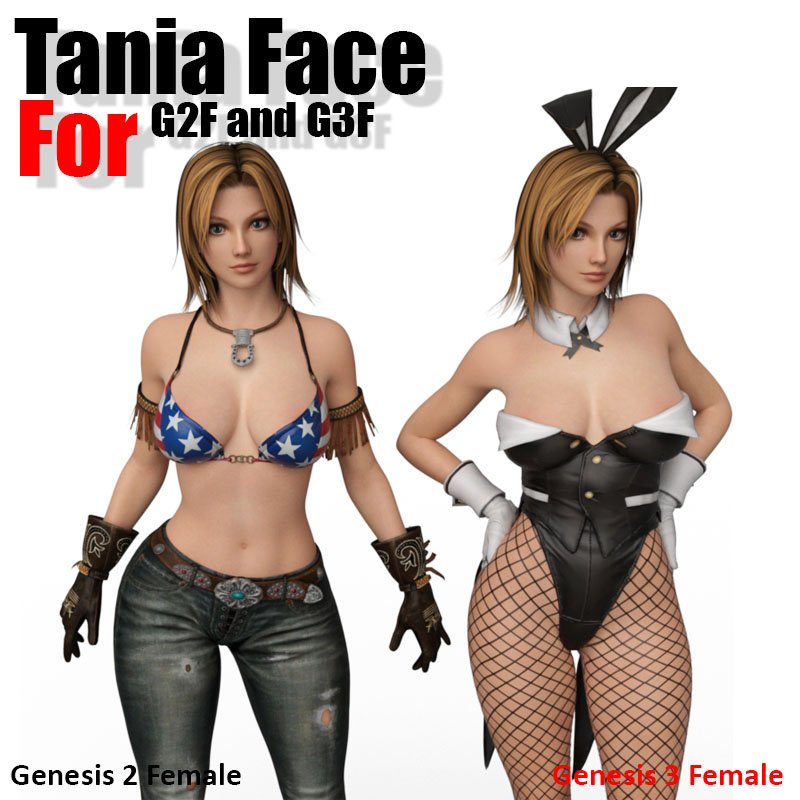 ---
Tania Face for genesis 3 female and genesis 2 female, this morph is made with zbrush by using one of the characters of the famous fighting game as its base.
Inside this file contains head morphs, texture and hair props.
To use Tania texture for genesis 3 female you must have genesis 2 female uv maps, and I've made it so you just use it.
PS: Genesis 2 Female UV Map for Genesis 3 Female already in this file
the texture is only for iray render
---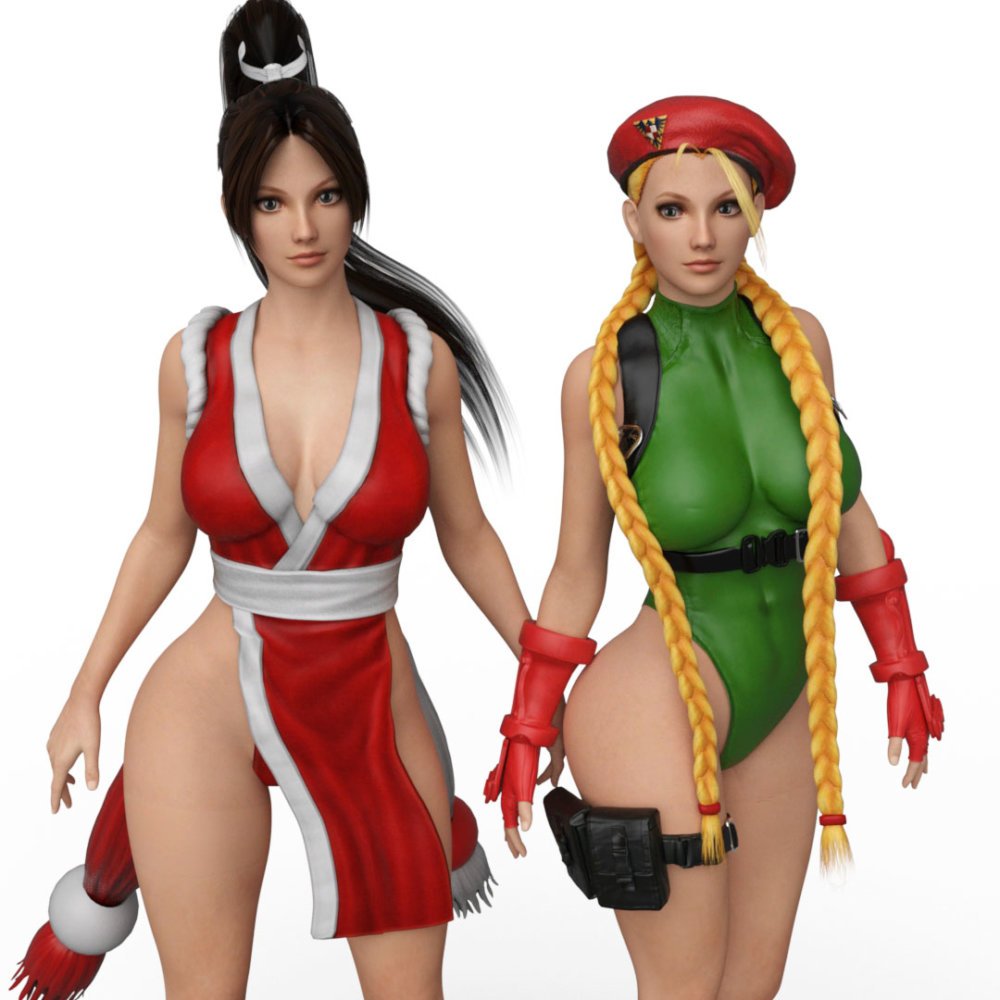 0 GRATEFUL MEMBERS
---